My alarm rang at 7.10 am and I am feeling so incredibly sleepy. My body couldn't rest, maybe because of the long journey that took me all the way to Melbourne. But this is a different story.
I take a shower, wear some clean clothes and I am ready to go. I have some breakfast at Cumulus; a lovely spot characterized by a minimal design. Locals come here to relax and enjoy some food; it is actually perfect for breakfast meetings, as I am surrounded by business people. I enjoy my super breakfast with eggs, bacon, and other local delicacies.
The first stop of the day is Melbourne Museum. I have the chance to see one of the most talked-about exhibition of the year: Bunjilaka Aboriginal Cultural, which aims at sharing and celebrating the history of Aboriginal people.
Known also as First People, the Bunjilaka Aboriginal Cultural is an interactive exhibition showing the most significant stages of the history of Aboriginal people. In Generations one can listen to the voice of people coming from across Victoria sharing stories of connection, family, culture and resilience, and explore a vibrant and poignant collection of historical and contemporary photographs. Generations is a dynamic and interactive celebration of contemporary Koorie identity that features stories that have been handed from generation to generation–stories from yesterday and today, and stories for the future.
This experience aims at discovering this old civilization allowing you to listen to the sound of native dialects and to see very rare and old objects. If you are in the area you should not miss to visit this place.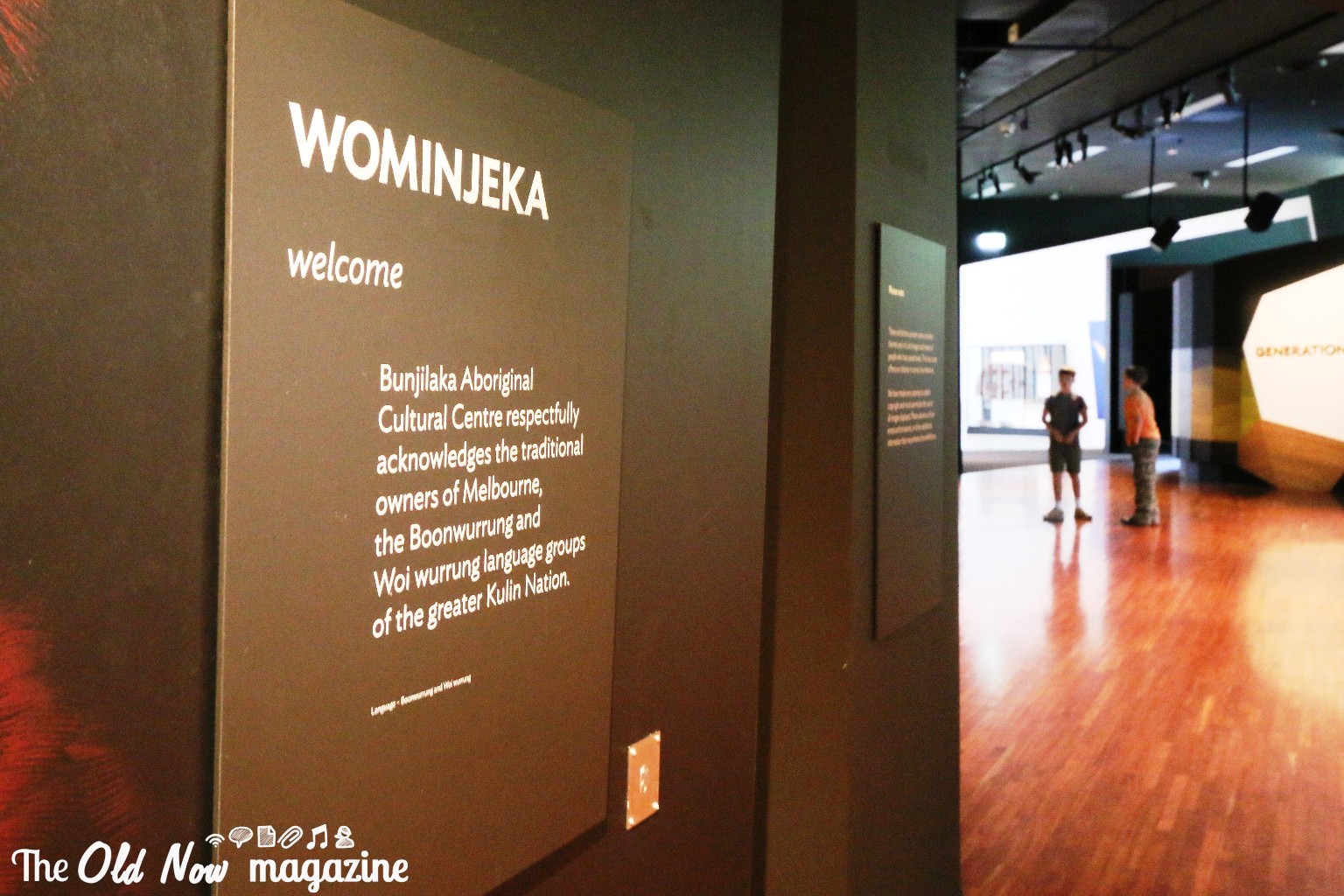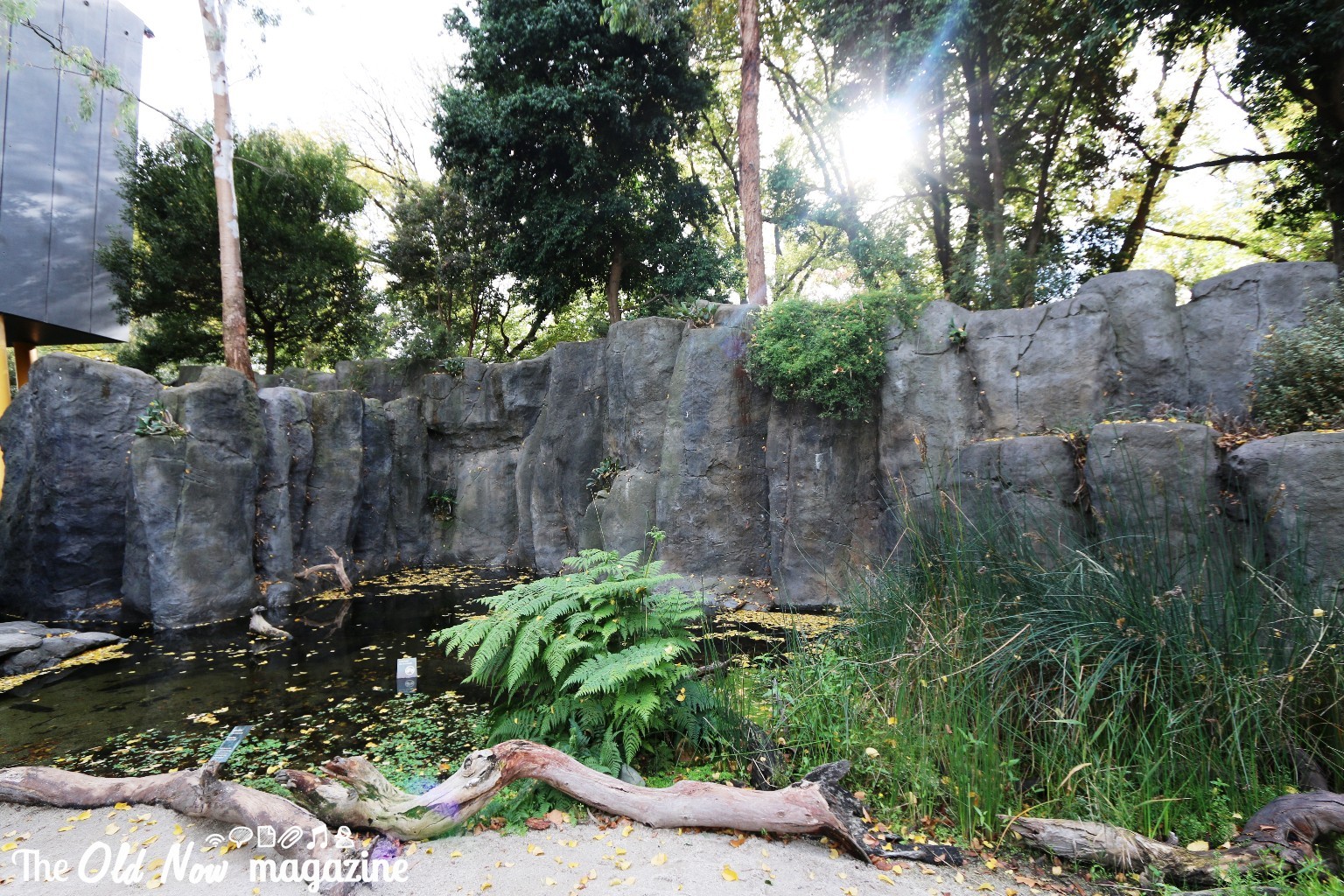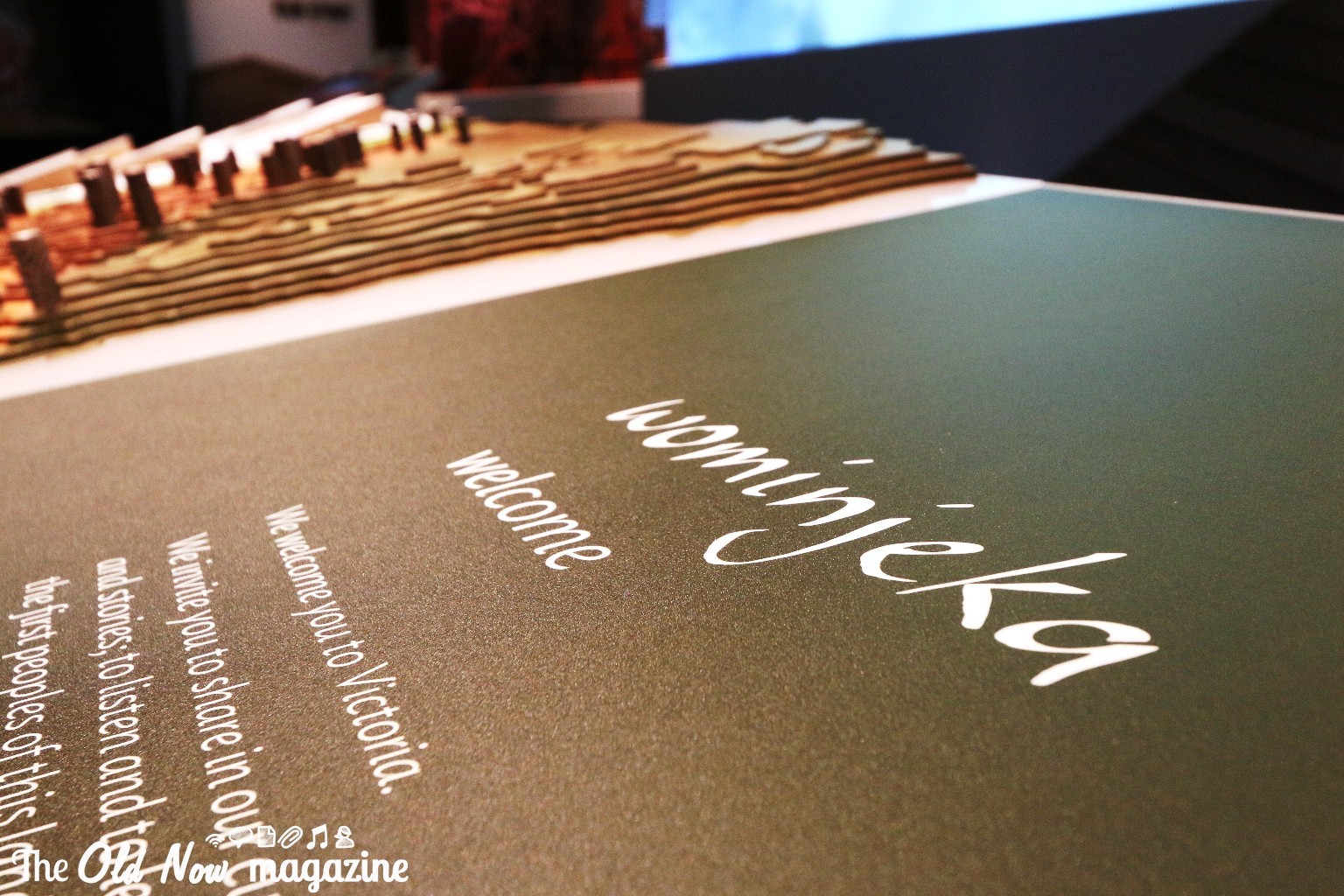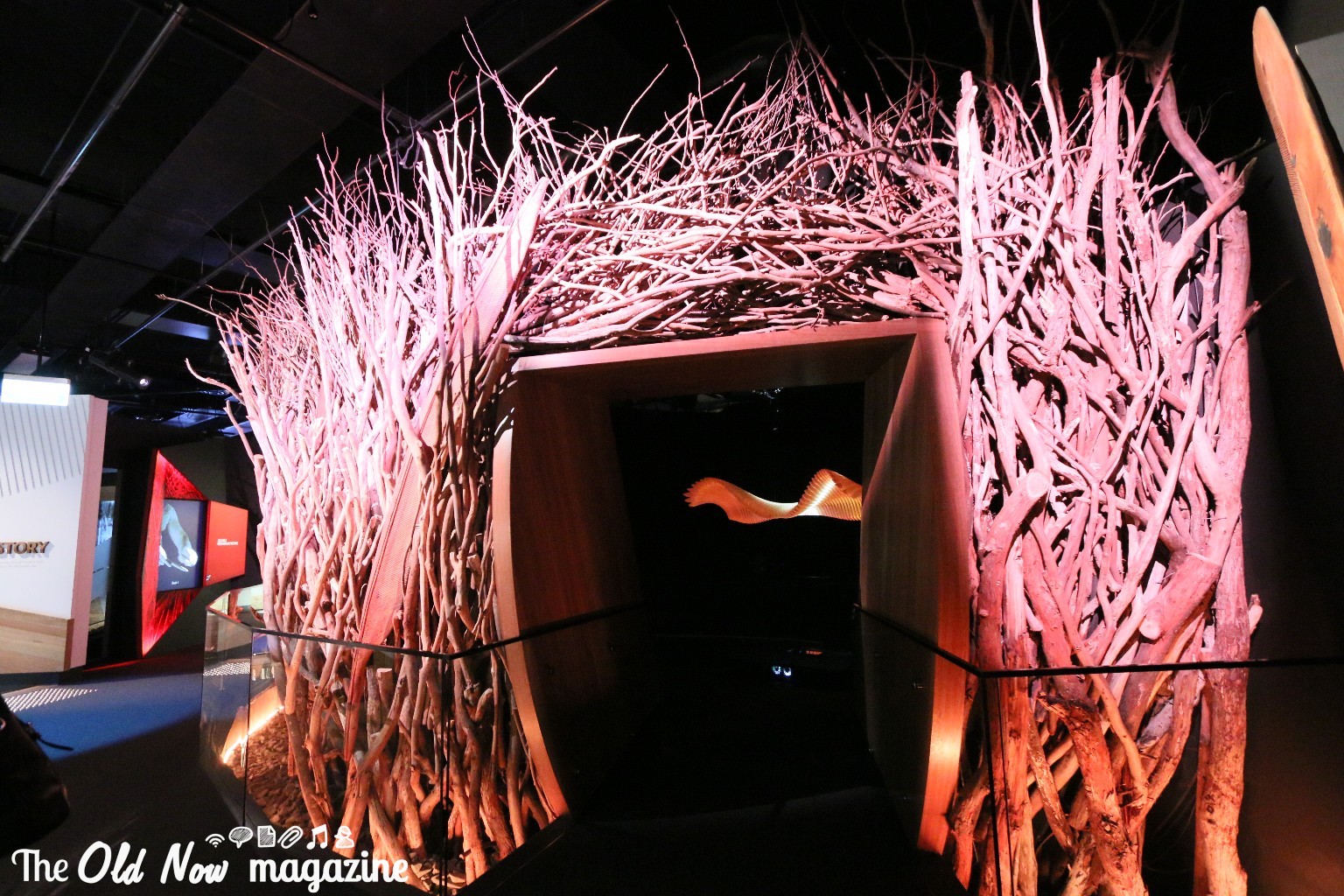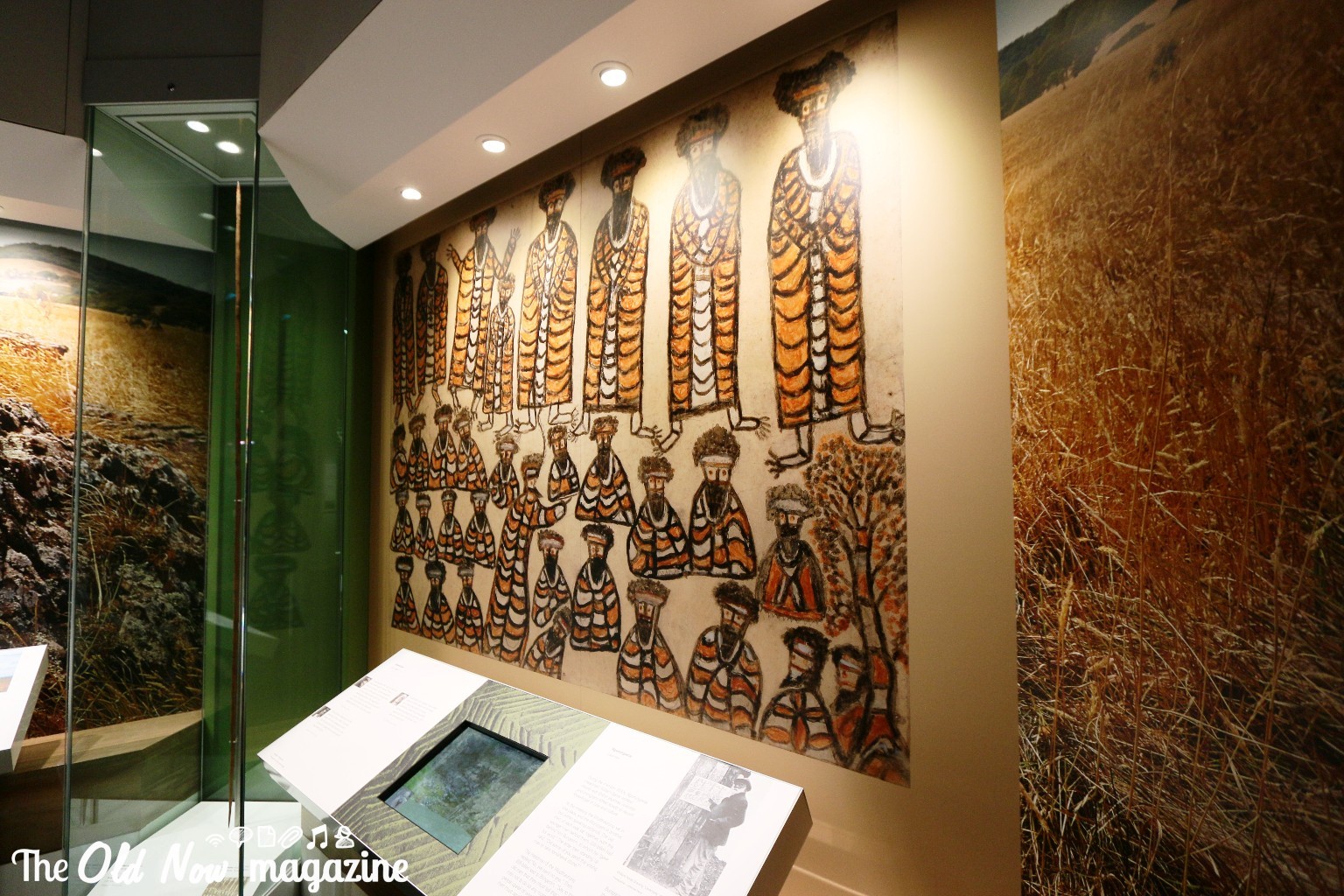 USEFUL INFO
Melbourne Museum
Carlton Gardens
Rathdowne Street
tel. +61 383417753
All images are property of Laura Renieri | Pictures taken with Canon Reflex EOS 70D using Canon lens EFS 15-85 mm and/or Canon EF-S 10-22mm | All rights deserved