Have you ever heard about Via Francigena? It was an ancient road connecting Rome to Canterbury; in 1994 it was designated a Cultural Route by the Council of Europe. Back in the past, pilgrims traveling across this road enjoyed some rest and some relax in a small village called Bagno Vignoni.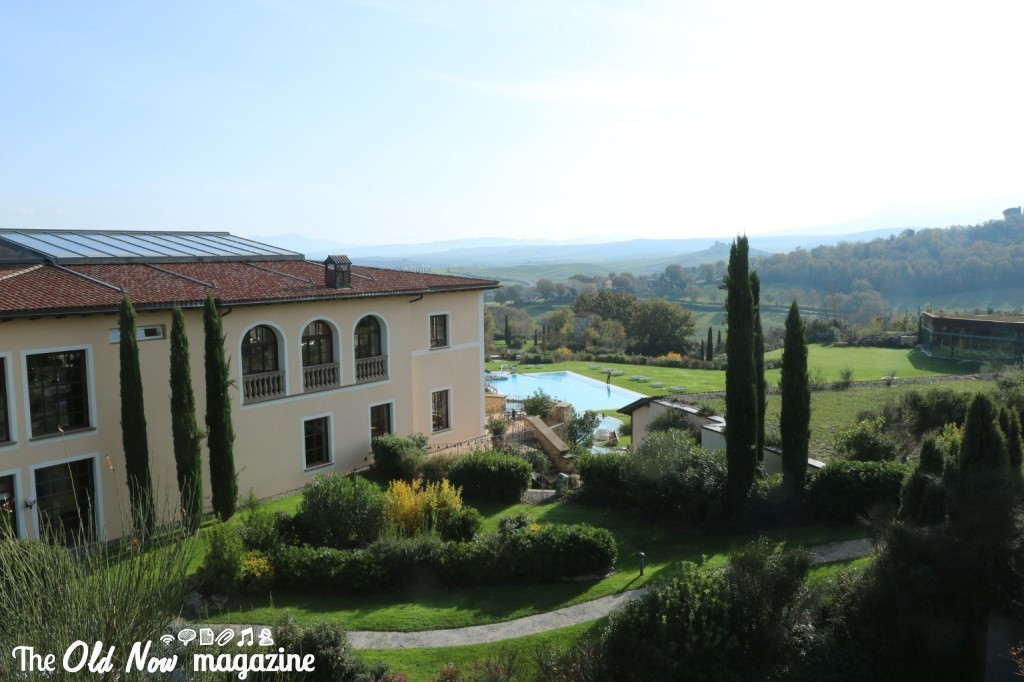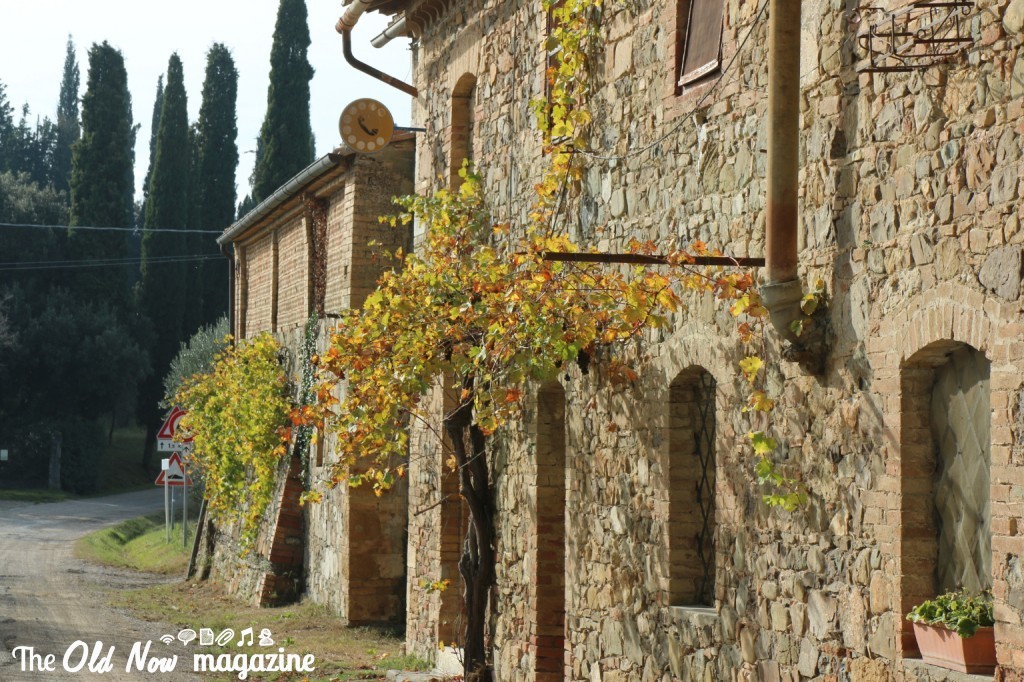 This Medieval village is surrounded by thermal waters – during those years Etruscan and Roman aristocrats used to appreciate the benefits of these waters. Therefore a number of well-known characters stopped by this place such as Lorenzo the Magnificent, Saint Catherine of Siena, and Pope Pius II – just to name a few. Located just 300 meters away from Borgo Vignoni and its waters, the ADLER THERMAE Spa & Relax Resort and its wellness center carry on the tradition of spreading health and relax within this fabulous natural context.
Spring waters are the secret to living a long life; the waters of Bagno Vignoni –  thanks to their minerals – are specifically good for cases of osteoarthritis, extra-articular rheumatism (low back pain, tendinitis and so on), venous wall alterations, as well as gynecological, and dermatological diseases. 
The benefits of these waters come from the heat that modifies body temperature and improves our respiratory function as well as our diuresis system. These waters provide a relaxing effect on muscles affected by vasodiladation and tissue oxygenation. Moreover, the hydrostatic pressure of the water increases blood circulation as well as the breathing system.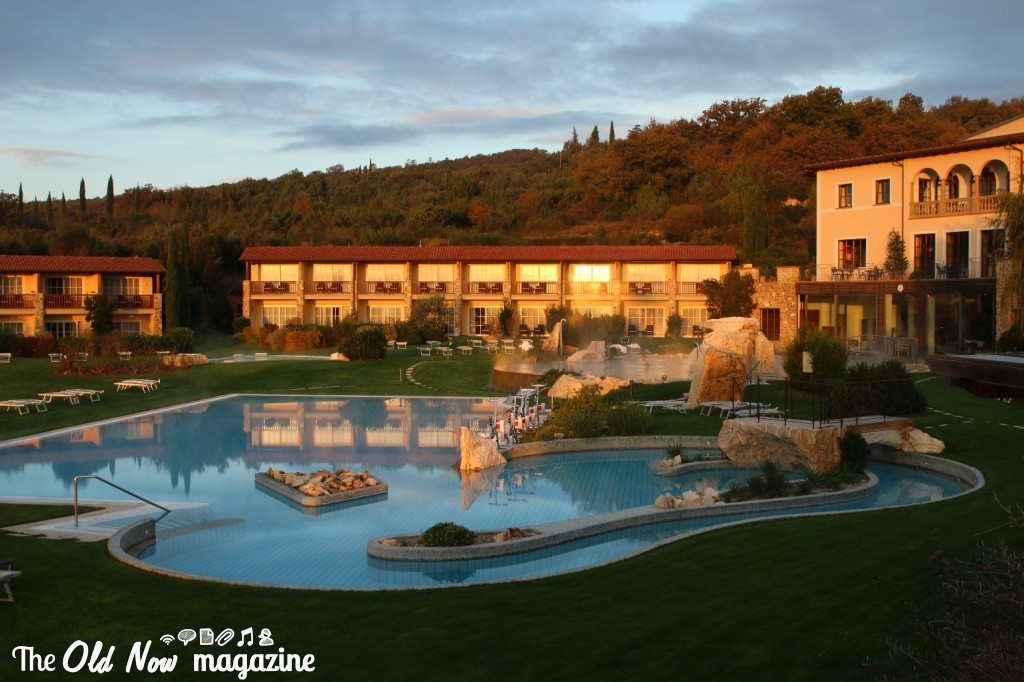 Adler Thermae is by far one of the top ten Italian resorts that we have been visiting this year. This place – located among the landscape of Tuscan hills – is cured in every single detail with a special focus on the care of its rooms, corridors, common spaces, SPA, spring waters, relaxing areas and the restaurant.
Food here plays an essential role. Adler Thermae offers to its visitors local ingredients fresh from the farm that keep their organoleptic qualities. The food menu is as generous as the wine selection; together these two elements provide great pleasure to the palate and to the spirit.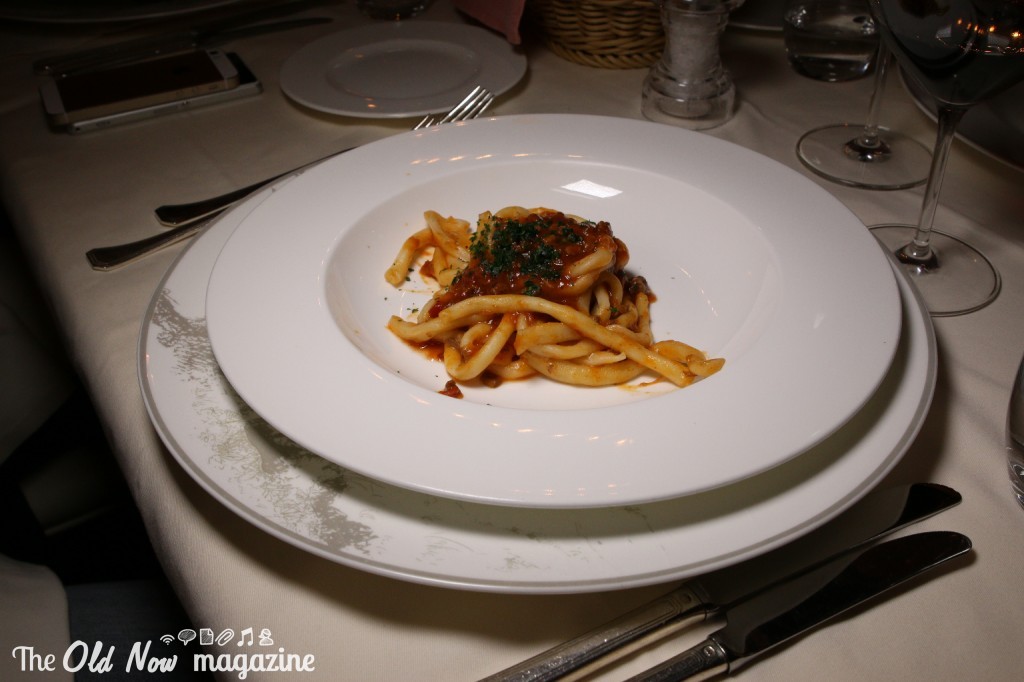 It is not a case if in 2014 the structure has recorded a 97% booking rate, showing a highly successful outcome. This success has been achieved thanks to the aim of providing a climate of tranquility to all visitors, including families that – thanks to a special kids area – can enjoy some relax also within the context of a wellness structure. Moreover, a number of couples and groups of friends decide to pick this destination in order to spend a few days away from the stress of the city. Just like I did, as I decided to give to myself the pleasure of spending a few extraordinary days away from home.
Adler Thermae is connected to a natural thermal hot spring. Rains penetrate to its deeper layers in order to melt minerals and sulfurous elements. These elements – located a thousand meters underwater – warm up and slowly rise to the surface with a temperature of around 50 degrees. This journey may last dozens of years. The high temperature, as well as the presence of sulphate and carbonate, make this water extremely healthy for the skin as well as for the osteoarticular structure.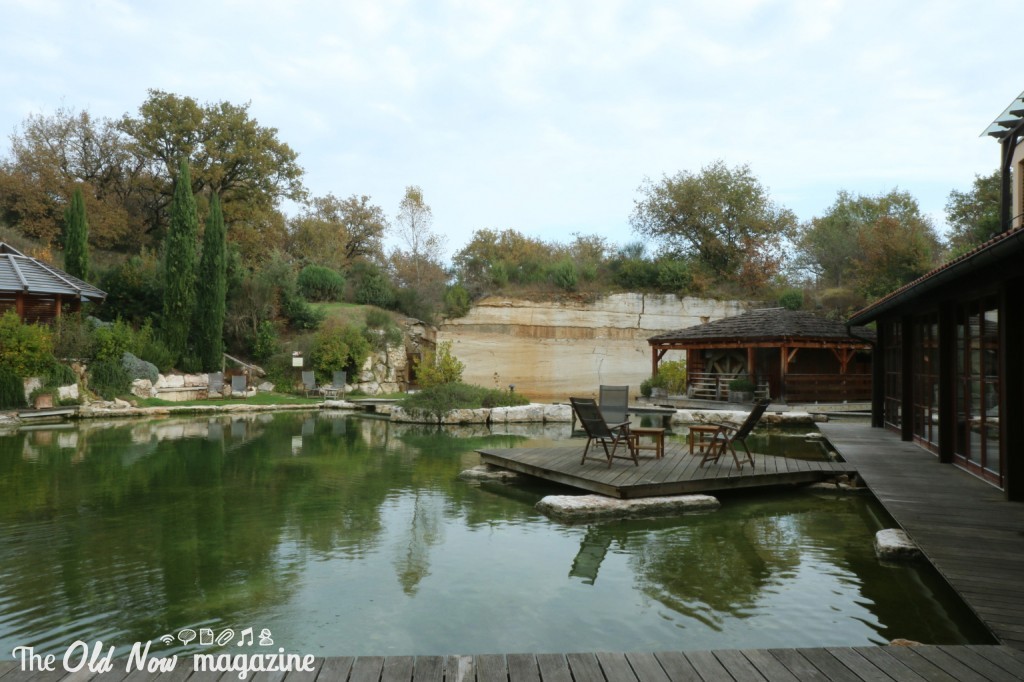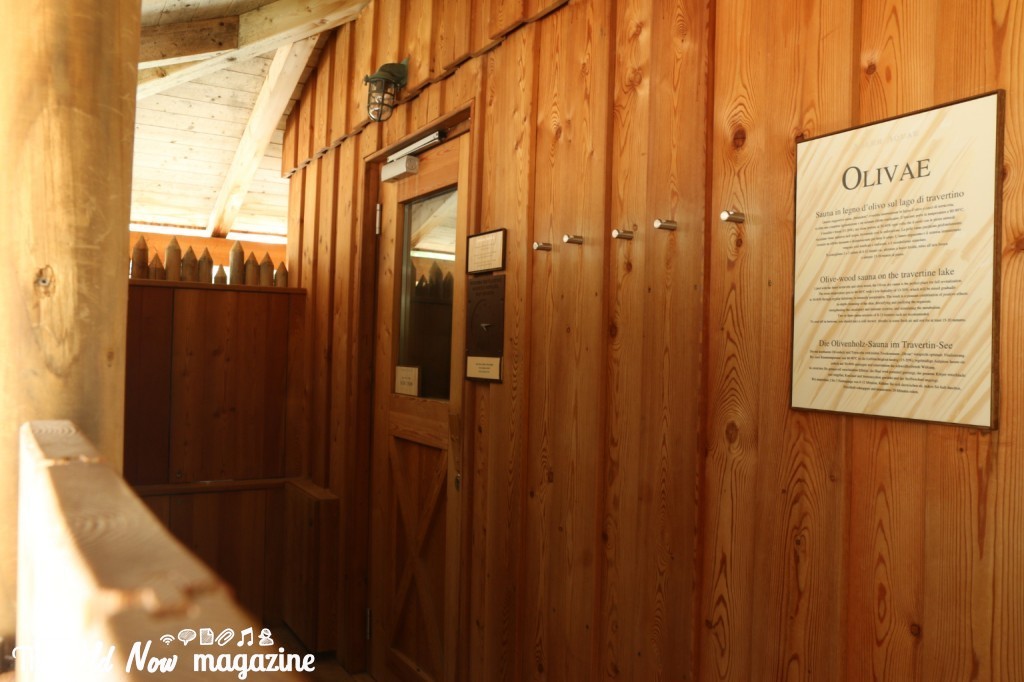 Visitors can enjoy a very high level SPA providing services halfway between aesthetics and medical treatments. Specialized visits and natural remedies with herbs, acupuncture and Ayurvedic treatments are available upon request.
Adler Spa is the name of the innovatine bio-natural products line used by the Adler Thermae team. All ingredients come from the surrounding immaculate Tuscan hills: red grapes, olive oil, milk, and honey. All products are available on line.
Here comes a list of all the available treatments along with some pictures that I have taken in this paradise. This place is truly enchanting thanks to its perfect service and its delicious food. So find some time to treat yourself with a gateway in the name of thermal wellness; this is also the perfect place to share some healthy cuddles with the person you love. See you soon!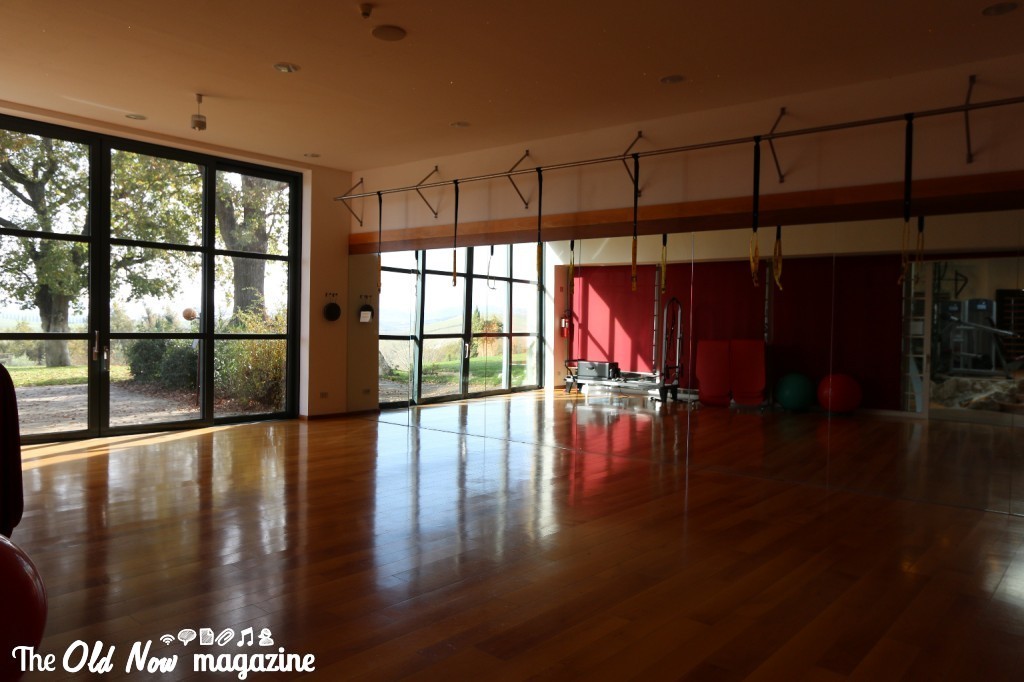 THERMAL TREATMENTS:
OSTEOPOROSIS Program in case of bone weakness, menopause, sedentariness
ARTHRITIS Program  to help articular functionality
CELLULITE Program for those who wish to reduce edemas and to tone up the skin
DERMATOSIS Program  in case of dermatitis, acne, senile spots, skin ageing
PHLEBOLOGY Program in case of heavy legs, circulatory distress, and teleangectasias
GYNECOLOGY Program  in case of infections in the genito-urinary tract 
THERMAL CARE Program, in case of stress
OSTEOARTHRITIS, ARTHROSIS and RHEUMATISM in case of joint chronic pain
USEFUL INFO
Hotel Adler Thermae
Phone: +39 0577 889 001
[email protected]
53027 Bagno Vignoni – San Quirico d'Orcia, Siena, Italy