When you come back home from a weekend of pure wellness and relax, you finally feel ready to start a new week. I had the opportunity to spend an amazing weekend at the Tombolo Talasso Resort, an oasis of wellness and relax located in Marian di Castagneto Carducci, just a few steps away from the sea. This paradise welcomes its guests all year long. The original structure was built in the 1930s and later on it was transformed into a wonderful 5-stars hotel that combines nature with technology in order to create a holistic space dedicated to relax and wellness.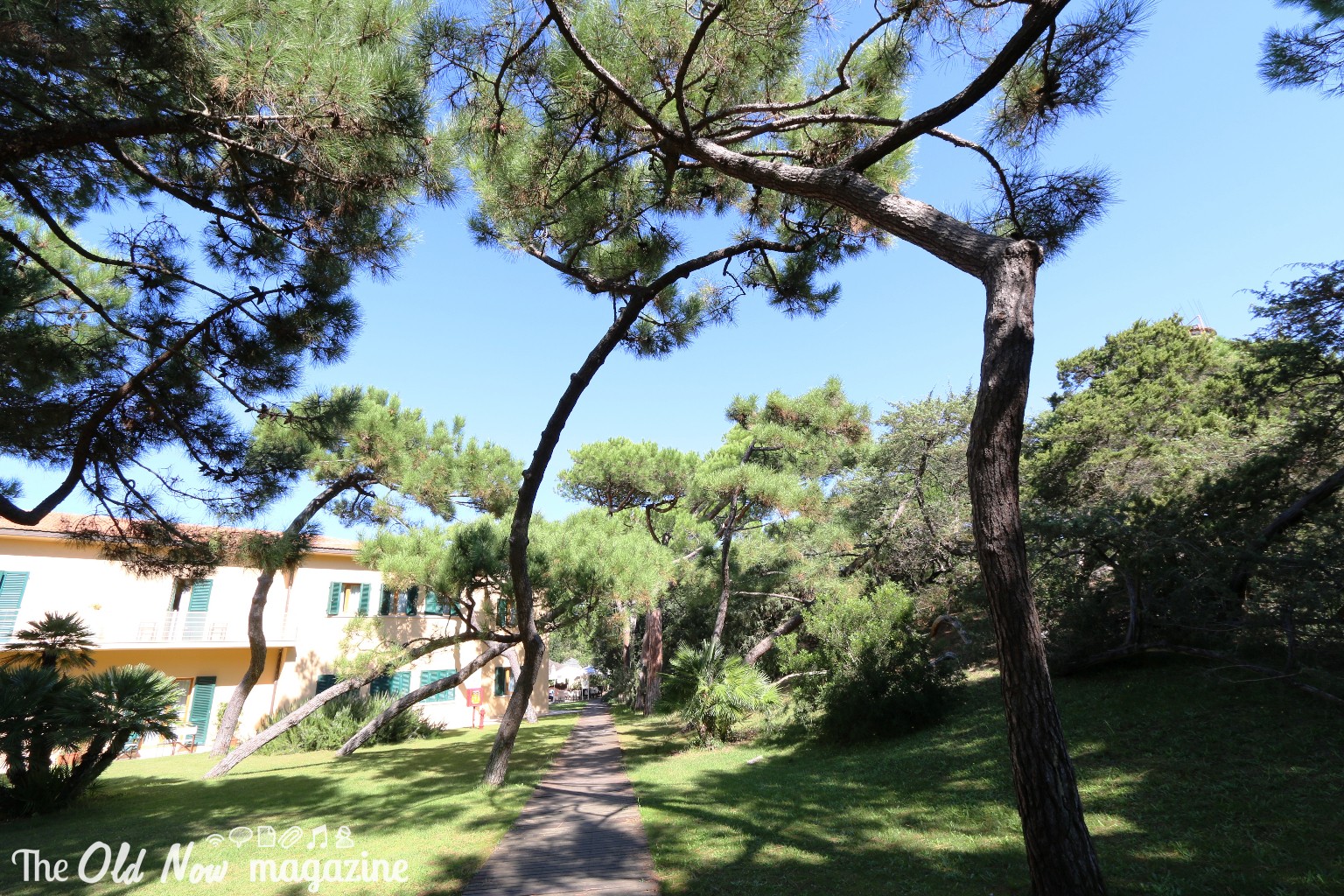 Tombolo Talasso Resort is characterized by its unique dimension, design, and elegance. It counts on 96 rooms overlooking the Mediterranean sea. Nature embraces its visitors within the peace of a pine forest where one can breath the scent of the sea. In addiction to this, visitors have the opportunity to experience a number of Thalasso treatments that involve natural elements such as water, seaweed, mud, sand, and weather conditions – that is to say all the elements that turn this place into the first Italian Thalasso center open all year long.
The Thalasso therapy is combined to massages, compresses, and emotional showers. Doctor Michela Giovannetti – I had the opportunity to meet her and I must say that it was a real pleasure – and her staff supervise every SPA treatment; each of them respects the needs and the desires of every single customer.
A special mention goes to seaweed wraps as well as to seawater massages – I had the opportunity to experience both treatments during my stay at the hotel. Seaweeds are applied on your skin according to the area of the body that needs more focus. The seawater massage consists of a shower of hot seawater that combines the benefits of the massage itself with the natural properties of water.
The structure offers five different seawater grotto pools; seawater is extracted from the coast in order to be the main protagonist of these pools featuring underwater massages.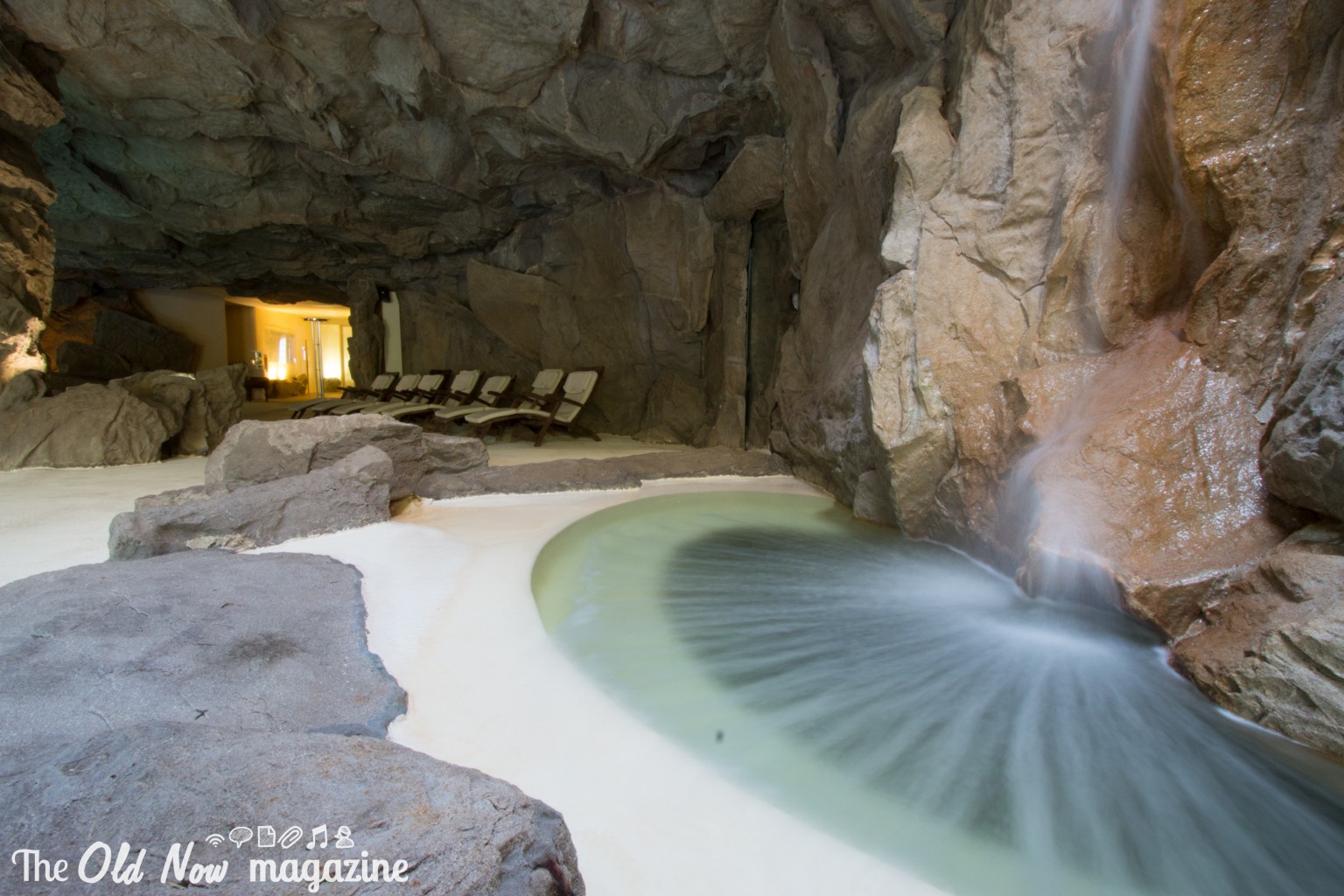 Tombolo Talasso Resort is a peaceful place where the benefits of Thalasso therapy combine with its enchanting environment. Each customer will feel cuddled thanks to the many options offered by the structure; besides counting on five grotto pools, the hotel features two seawater pools; those who prefer the beach will be pleased to know that the sea is located just a few meters away from the hotel.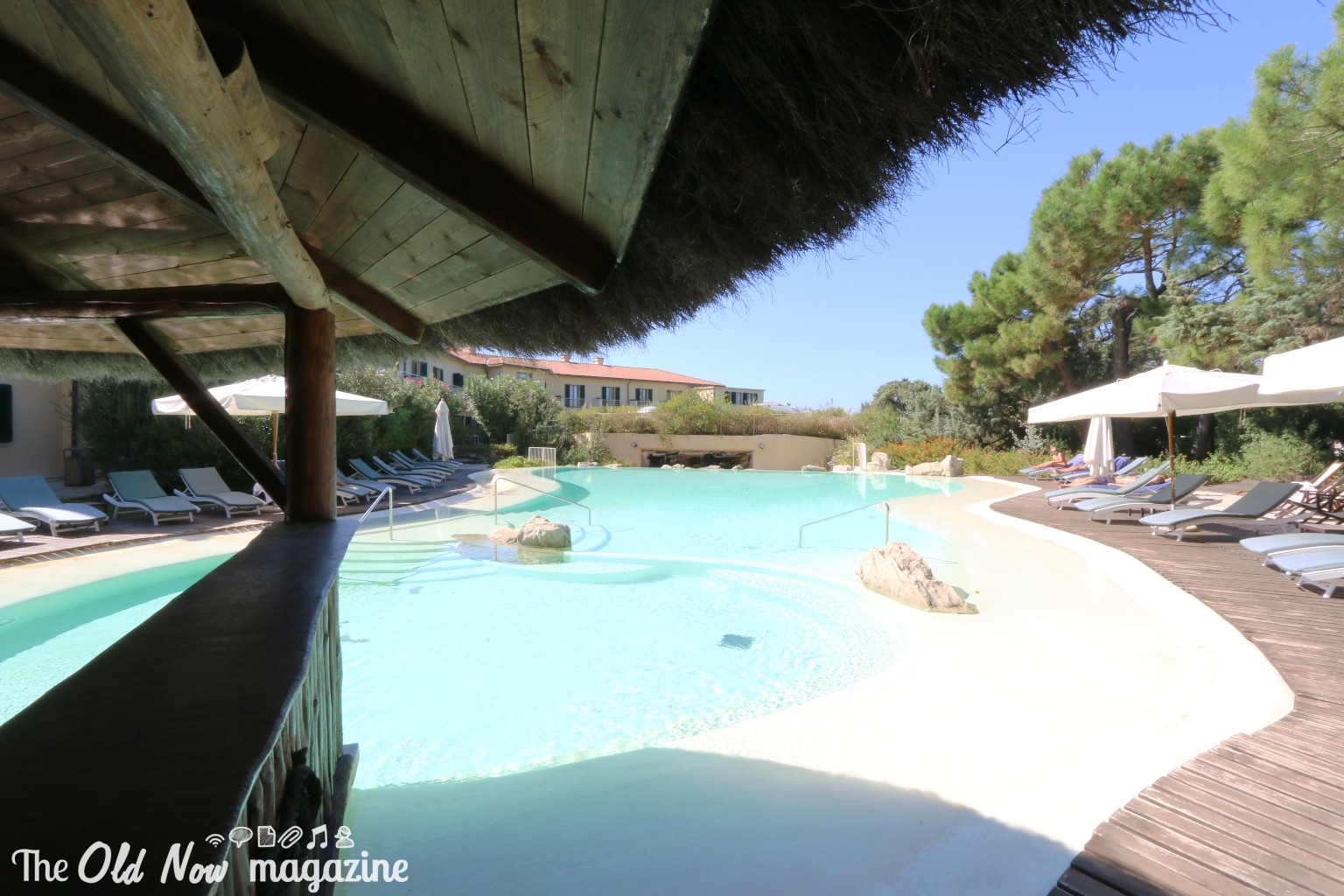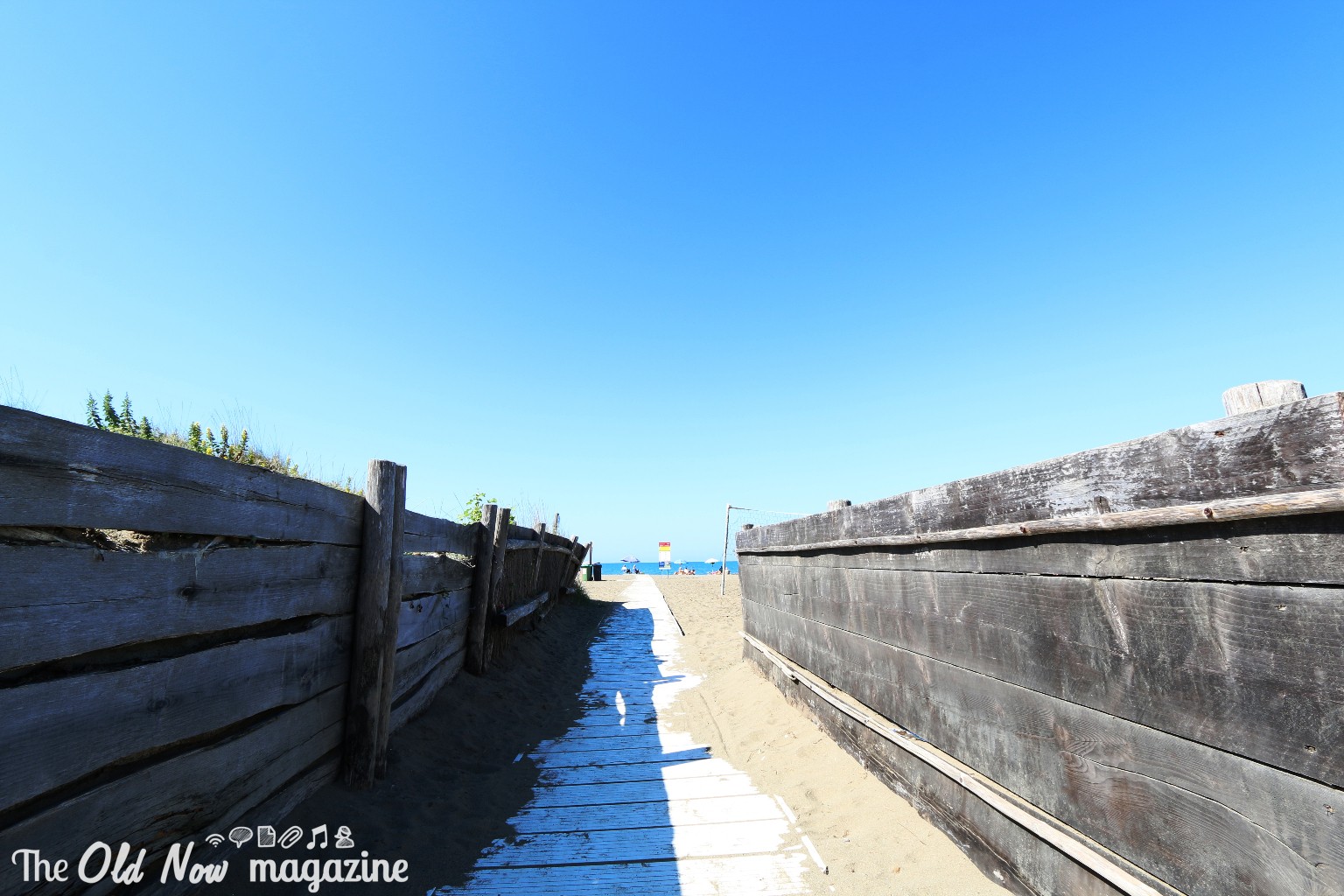 In addition to all these natural treats, Tombolo Talasso Resort offers to its guests a delicious food experience thanks to chef Pietro Scarale who offers traditional and international dishes. The resort counts on a wide selection of national and international wines, including desert wines. The restaurant has a terrace and two private areas.
I suggest you to take a weekend off and to treat yourself as you enjoy the embracing energy of this place. It will charge your batteries and it will leave you with a strong feeling of mental and physical wellness.
USEFUL INFO
TOMBOLO TALASSO RESORT
Via del Corallo, 3
57024 Marina di Castagneto Carducci (Livorno)
Phone. 0565 74530
[email protected]