L'ultima domenica prima di partire per Los Angeles ho scelto di trascorrerla nel Pavese, fra campagne e taglieri di salumi. Una domenica semplice, fuori porta, da gustare piano, a piccoli sorsi, fra una pioggerellina e l'altra, fra un raggio di sole nascosto e la prova su strada della Scenic X Cross di Renault. Venerdì si parte, due voli e sarò dall'altro lato del mondo, e non c'è nulla di meglio, prima di un lungo viaggio, di trascorrere il proprio tempo con le persone a cui si vuole bene, nella traquillità di una domenica che ha saputo coccolarmi prima di fare i bagagli
The last Sunday before leaving for LA was spent in the province of Pavia, in between the countryside and a plate of cured meats. A simple Sunday, out of the city, one to savour slowly, with little sips, with some rain here and there, a little sun peeking through and test driving the new Renault Scenic X Cross. I'm leaving on Friday, two flights and I'll be on the other side of the world. There's probably nothing better than spending time with someone you love before leaving for a long trip, during a lovely Sunday that cuddled me before I had to pack.
I was wearing
Jeans Zara
Shoes Superga for Chiara Ferragni
Watch Hamilton Day Date Auto (li leggete i miei articoli qui!?!?*)
Bracelet Longchamp
Traduzione
Giulia – www.giuliangolini.com
Hair & Make up
 Mascara Collistar Shock, Lipstick n. 15 Melograno Collistar
Si ricorda, a titolo puramente informativo, che non è stato usato photoshop!! Grazie!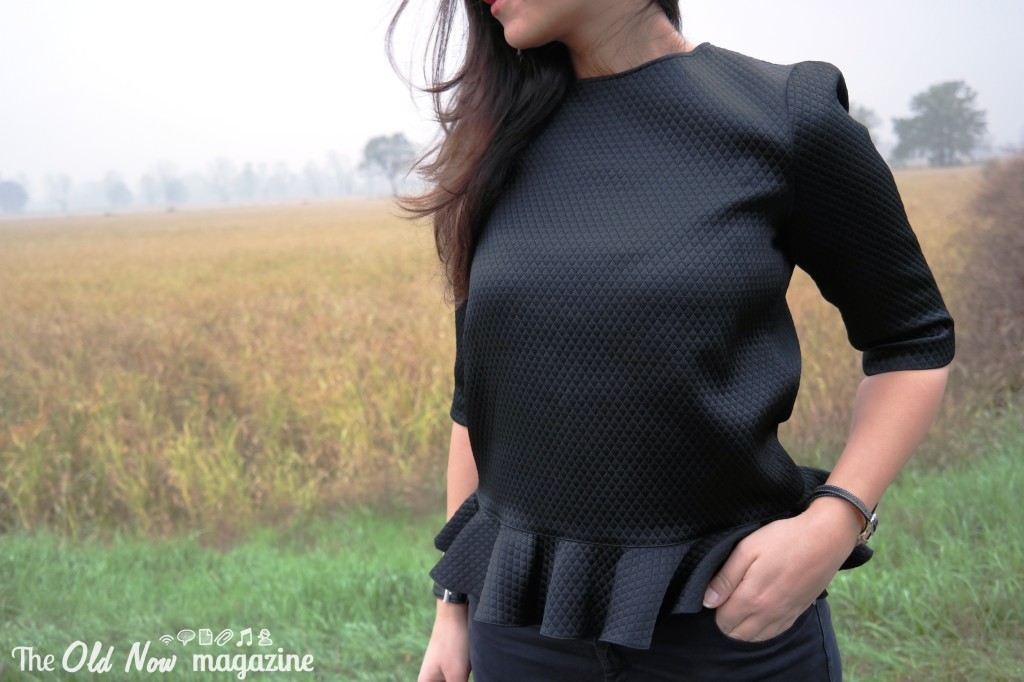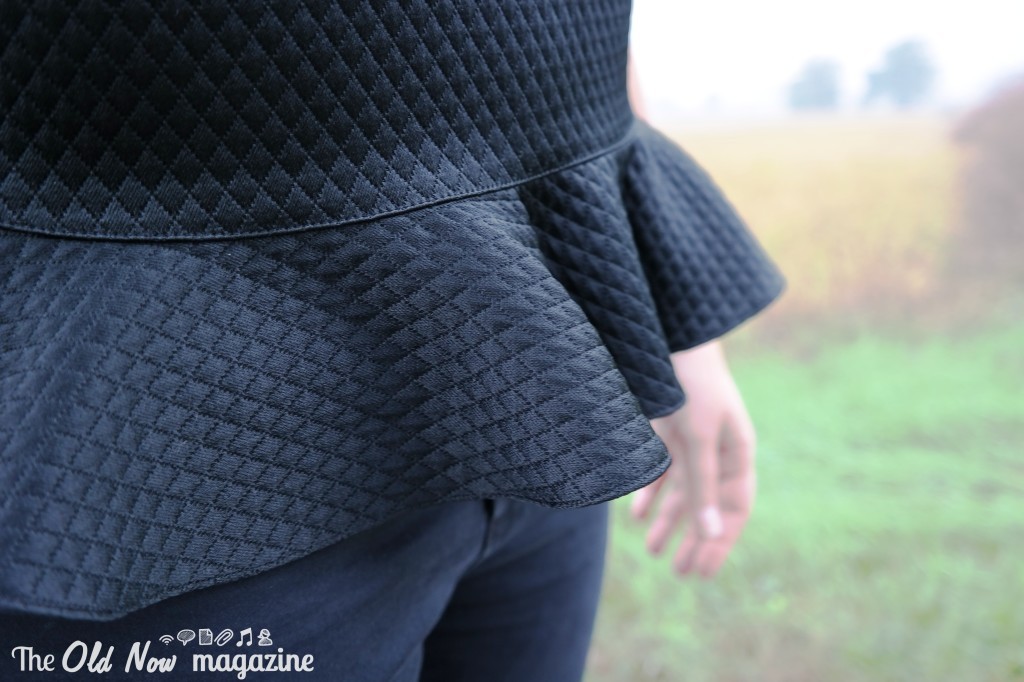 *Quest'anno ho deciso di intraprendere una collaborazione molto speciale con il marchio Hamilton: ogni mese, in collaborazione con il brand, stilerò un redazionale ad hoc su una piattaforma nuova ed innovativa che non posso non condividere con voi: si chiama Time of Frames e racchiude al suo interno i miei contributi e quelli redatti sulla moda maschile firmati da Fil&Fil di thethreef.com. Ma non finisce qui! Hamilton infatti ha da sempre un fortissimo legame con il mondo del cinema e anche noi ormai ne facciamo parte! Troverete quindi contributi speciali, live di eventi e molto altro!! Seguiteci!!