Melbourne is a lively and colorful city that offers a wide choice of cafes and restaurants.
During my visit I had the opportunity to check some interesting places, and I want to share them with those who are spending a few days in town as well as with those who live here.
Have fun!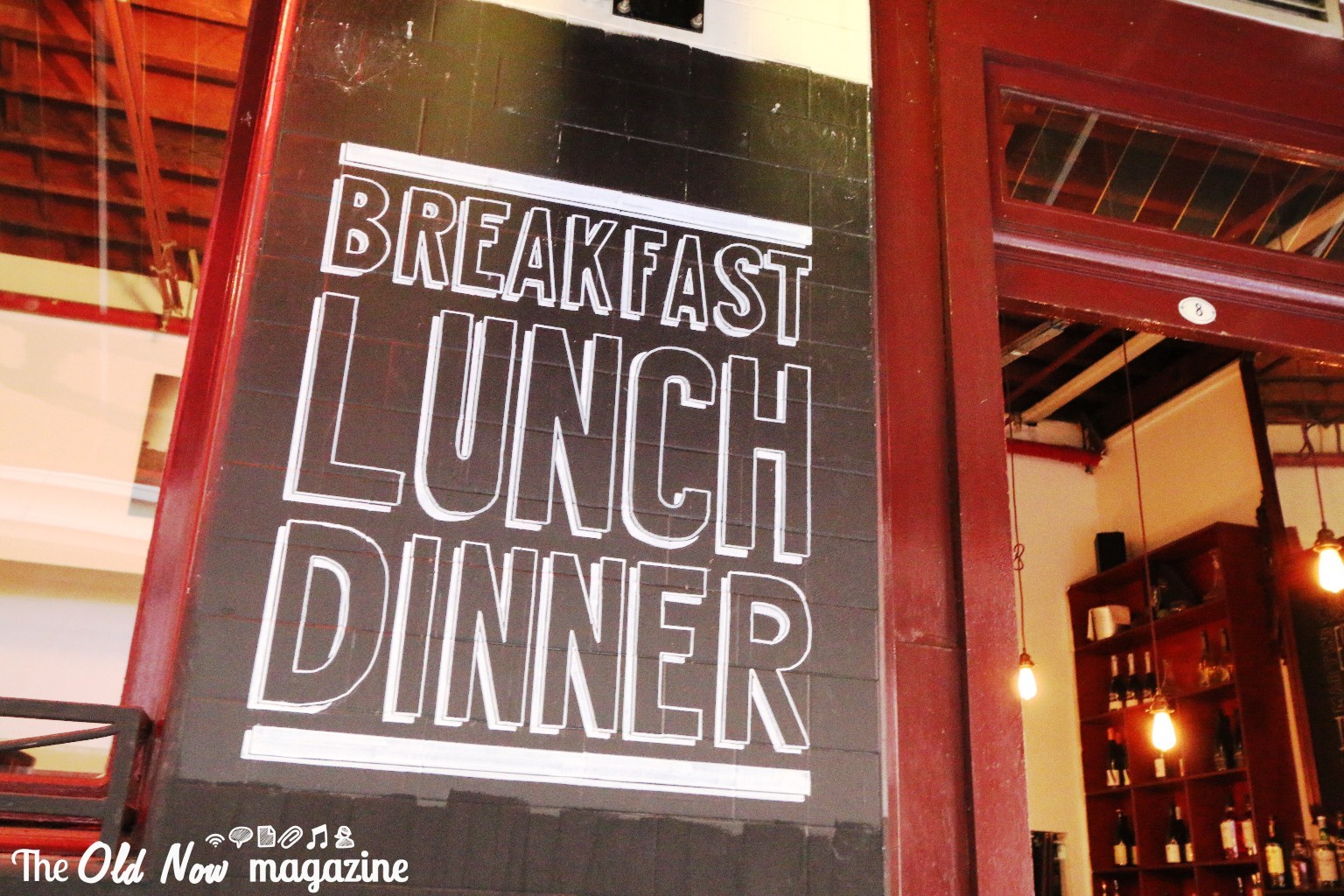 BREAKFAST
637-641 Chapel St, South Yarra VIC 3141, Melbourne
Tel. +61 39040 1333
This place – located within The Olsen hotel – is perfect for breakfast and brunch. You can choose between continental breakfasts as well as a wide choice of local options. Do not miss the selection of different honeys and gluten free cereals in order to start your day with lots of healthy energy.
555 Collins Street, Melbourne
123 Harware Lne, Melbourne
tel. +61 0396000588
45 FLINDERS LANE
+61396501445
This is a real hot spot for those who live in the area. The perfect place to enjoy some relax and some minimal design. It is perfect for business breakfasts. The menu offers lots of different options. It can be pricey, but one meal will keep your belly happy until lunch time. Avoid espresso and enjoy some American coffee.
LUNCH
285 Brunswick Street
Fitzroy VIC 3084
tel. +61 394162238
I haven't had the opportunity to see it personally, but the girls who work for the Melbourne Tourist Office suggested me to check it out. Apparently the view of the city from here is just incredible. This place offers cold dishes. It is more about the view rather than about having a food experience.
12 Claremont St, South Yarra
tel.+31 0398271228
A lovely spot serving all day breakfast, lunch and delicious deserts – you can also ask for take away. This place is a little bit hidden but it is definitely worth a visit. Thumb up!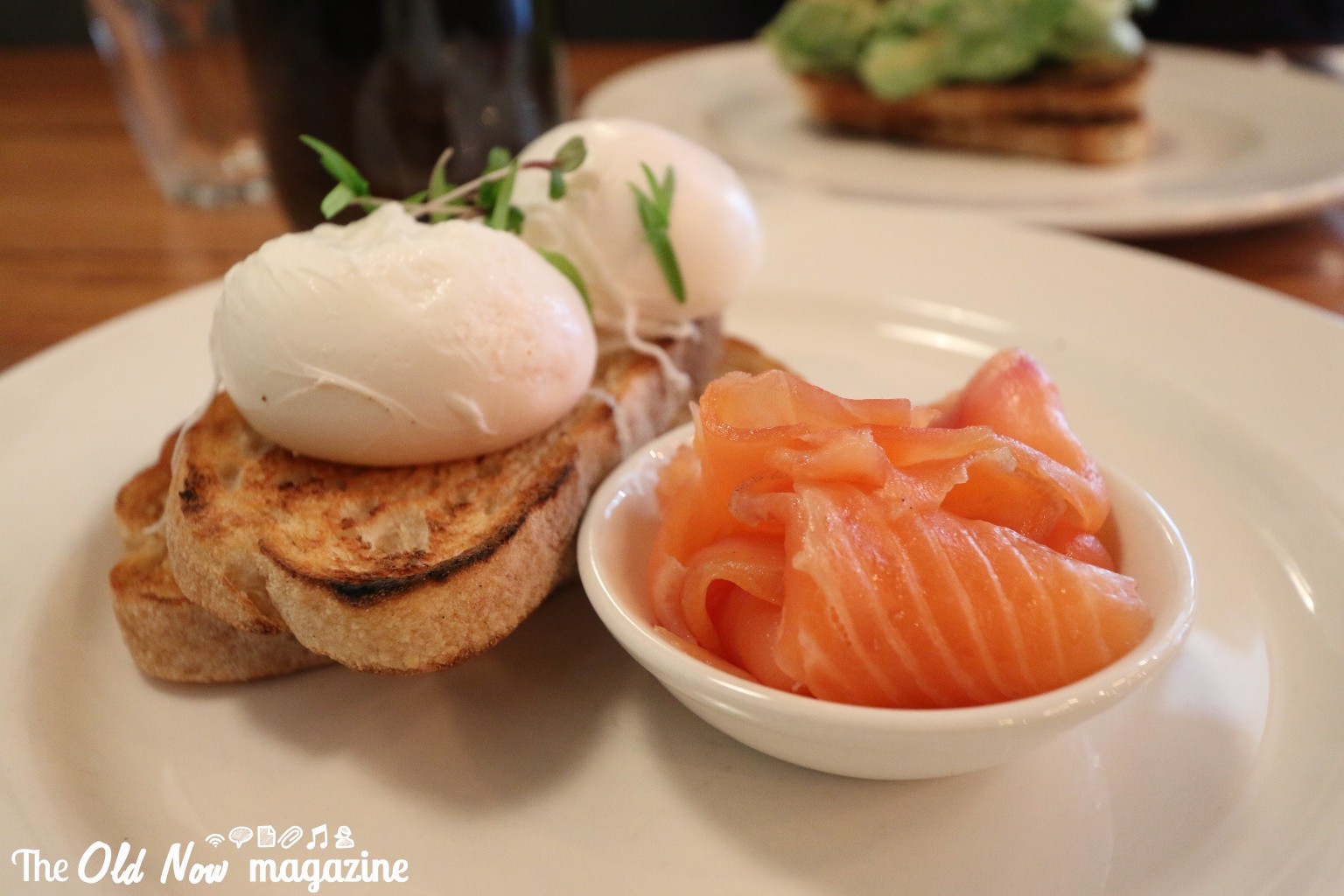 384 Brunswick St, Fitzroy VIC 3065, Melbourne
+61 3 94177740
Another lovely spot located in Fitzroy that serves healthy seafood. You can enjoy some yammy lunch for just 10/12 $. We definitely loved it.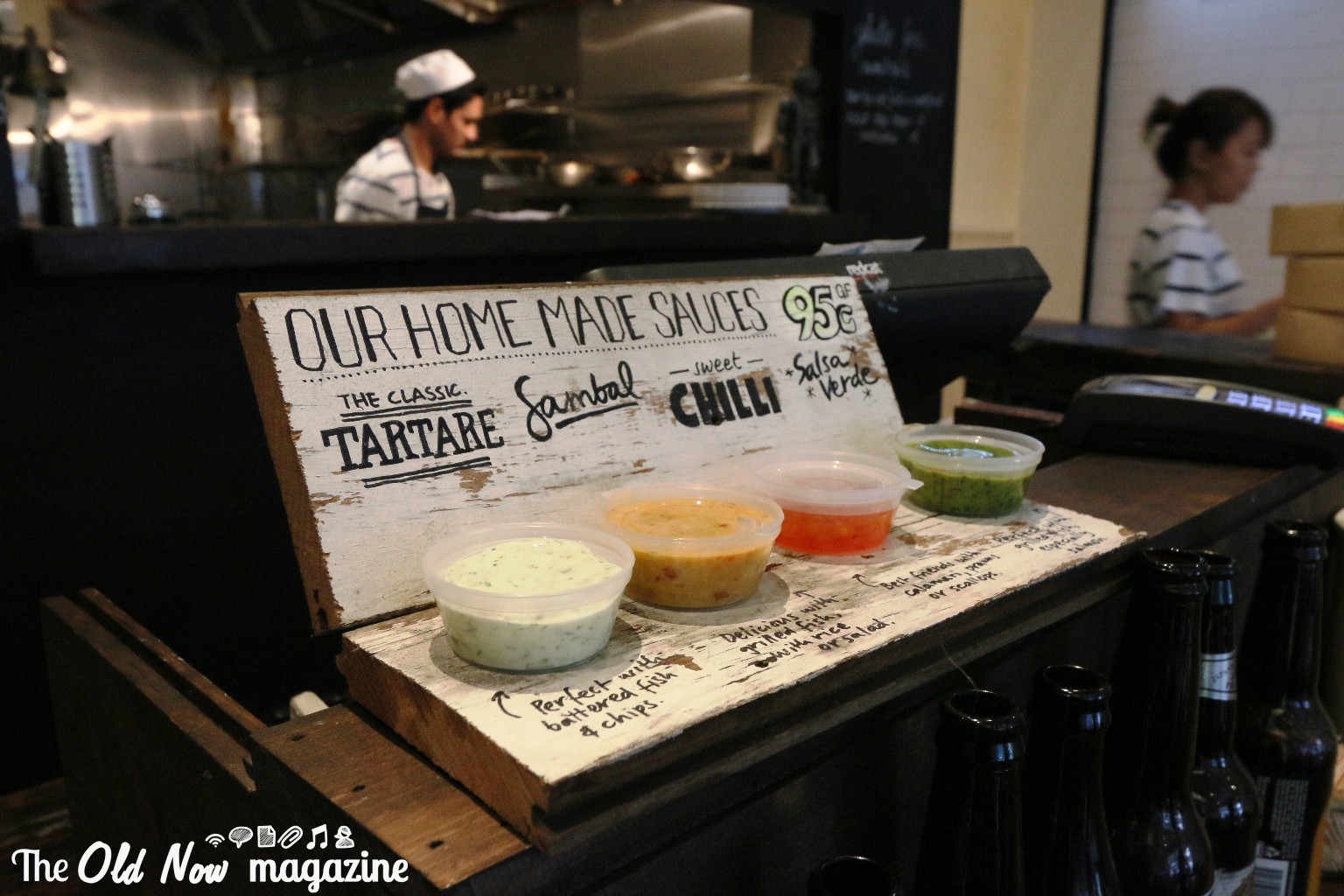 +
+
+
DRINKS – AFTER DINNER
BAR AMERICANO
HIHOU
EAU DE VIE
THE LUI BAR
COOKIE MELBOURNE
BAR AMPERE – SWAMP ROOM
THE UNDERSTYDY
Upstairs 150-156 Gertrude Street – Fitzroy, VIC 3065
tel. +61 394162229
If you are in Melbourne you can't avoid some drinks before dinner. Being curious, I could not resist the temptation of trying the most talked-about place in town. Jazz music and soft vibes are the main ingredients of this place. Cocktails here are smaller compared to Italy, but this place is definitely perfect to enjoy a few drinks without getting too tipsy. If you are not sure about what to order, ask the barman who will be happy to help you. What did I pick? Cuban #3: light rum, apricot and lime. Shaker & served up! Enjoy!
DINNER
a 21 Daly st South Yarra
tel +61 392077421
A Parisian restaurant located a few steps away from The Olsen hotel and Chapel Street. Le Grand Cirque offers a warm atmosphere and delicious food. You will receive popcorn as appetizer while you wait for your delicious food. Toilets feature street art and graffitis. Check it out if you are in Melbourne!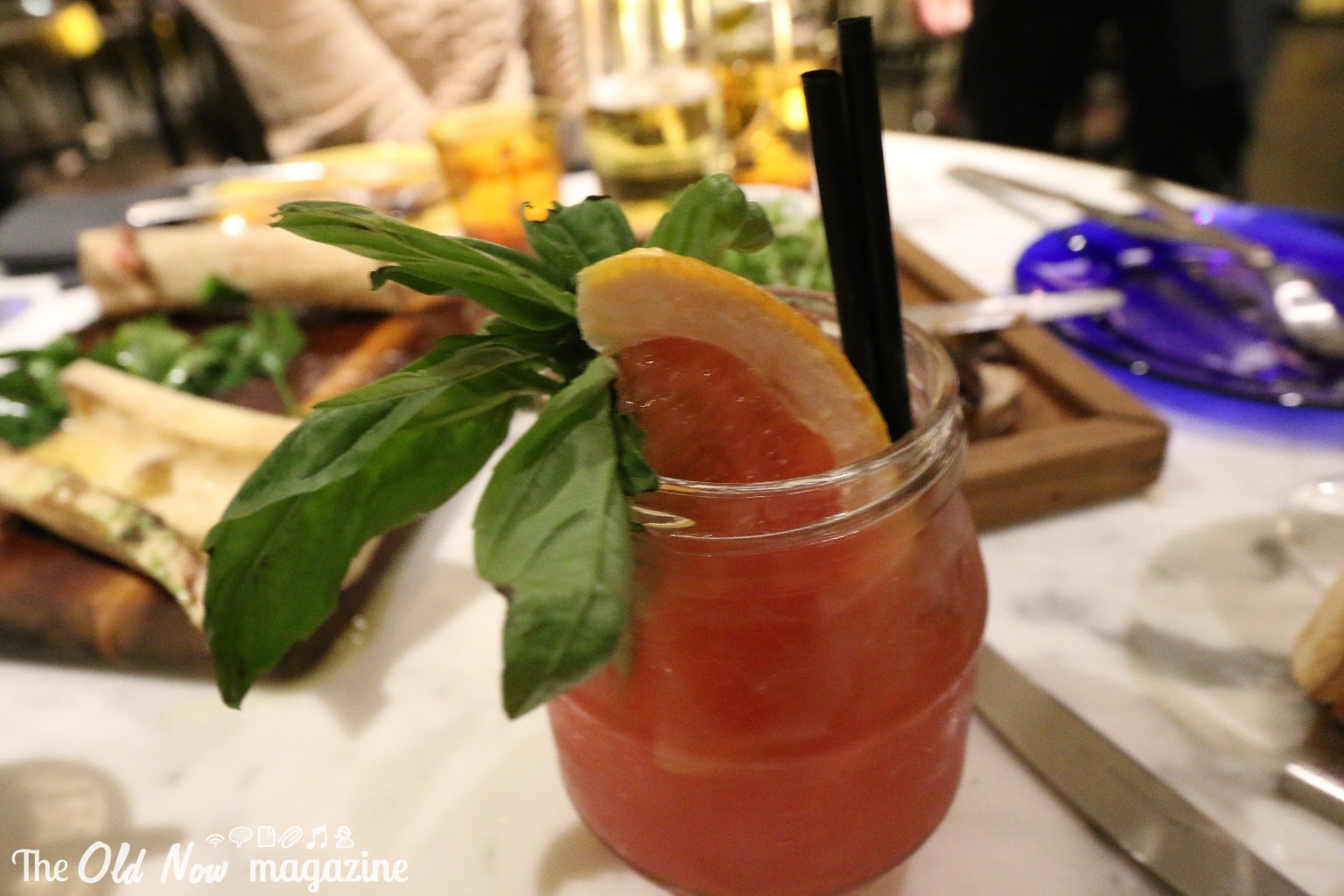 136 Gertrude Street, Fitzroy VIC 3065
tel. +61 394183400
If you are looking for some real OZ cuisine, well this is the right place for you. Located in Fitzroy area, the Charcoal Lane restaurant offers typical dishes such as crocodile and kangaroo cooked according to Aboriginal traditions. Part of the income is donated to an organization that supports the protection of Aboriginal traditions.
40 Jacka Boulevard St Kilda
Melbourne, VIC 3182
Everything starts from the idea of creating a place that looks like your own house. A place where one can enjoy delicious food just a few steps away from the ocean. This is what Donovans is about; a place loved by food bloggers and local foodies. What did I order? Pan seared local squid with toasted almond skordalia, green olives and preserved lemon dressed with baby caper vinaigrette, followed by Queensland leader prawns grilled with chili and oregano.
This restaurant offers fresh fish and local meat, along with a wide choice of national and international wines.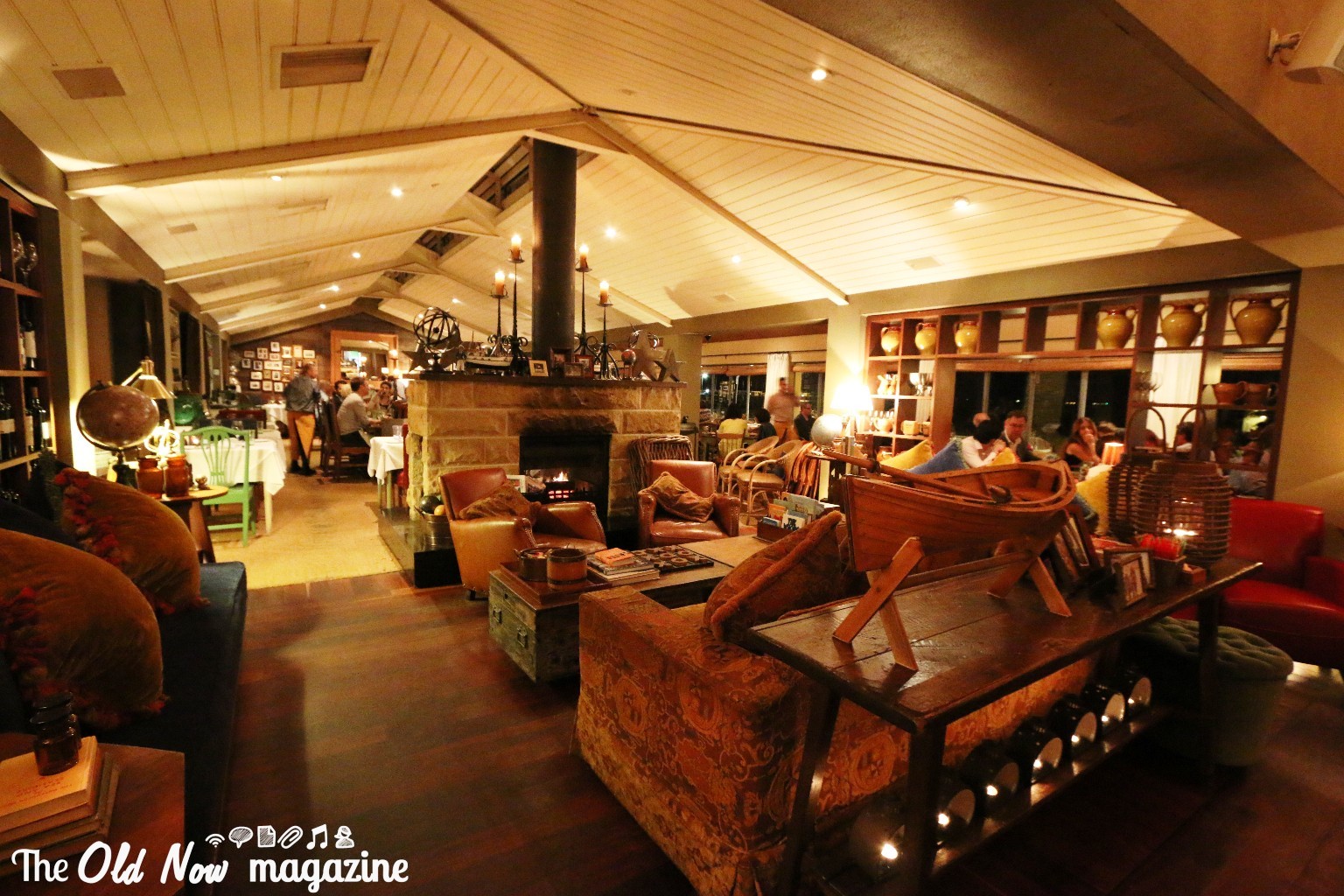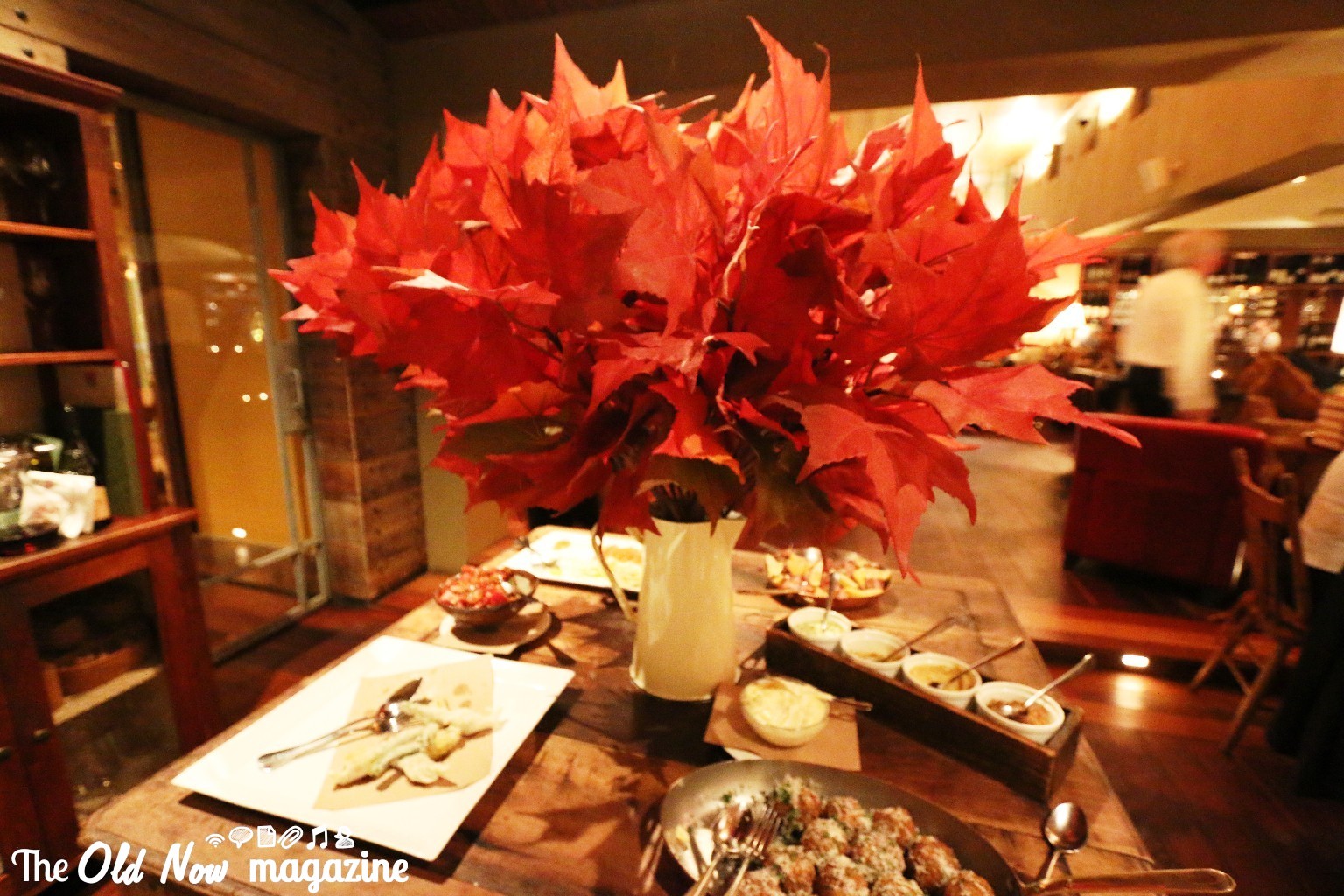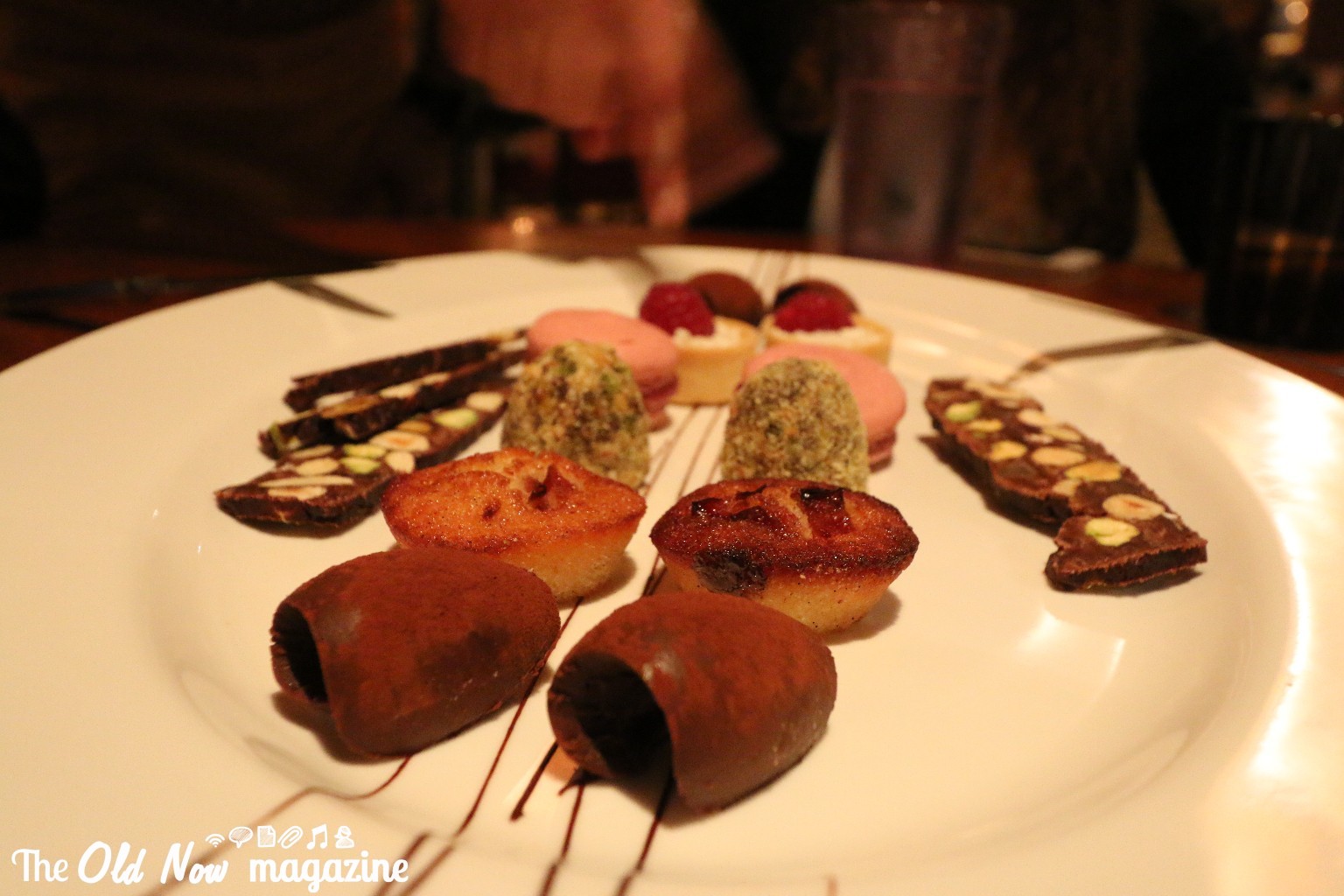 103 Lonsdale Street
Melbourne, VIC 3000
Tel. 03 90770451
Once you walk into this restaurant you will immediately feel like being in Spain. This place is actually known for offering the best tapas of the whole Victoria region. Its staff is very kind. Those who want to add some magic to their night can enjoy the view from the rooftop. I suggest you to go crazy with appetizers and cold dishes. You will be surprised.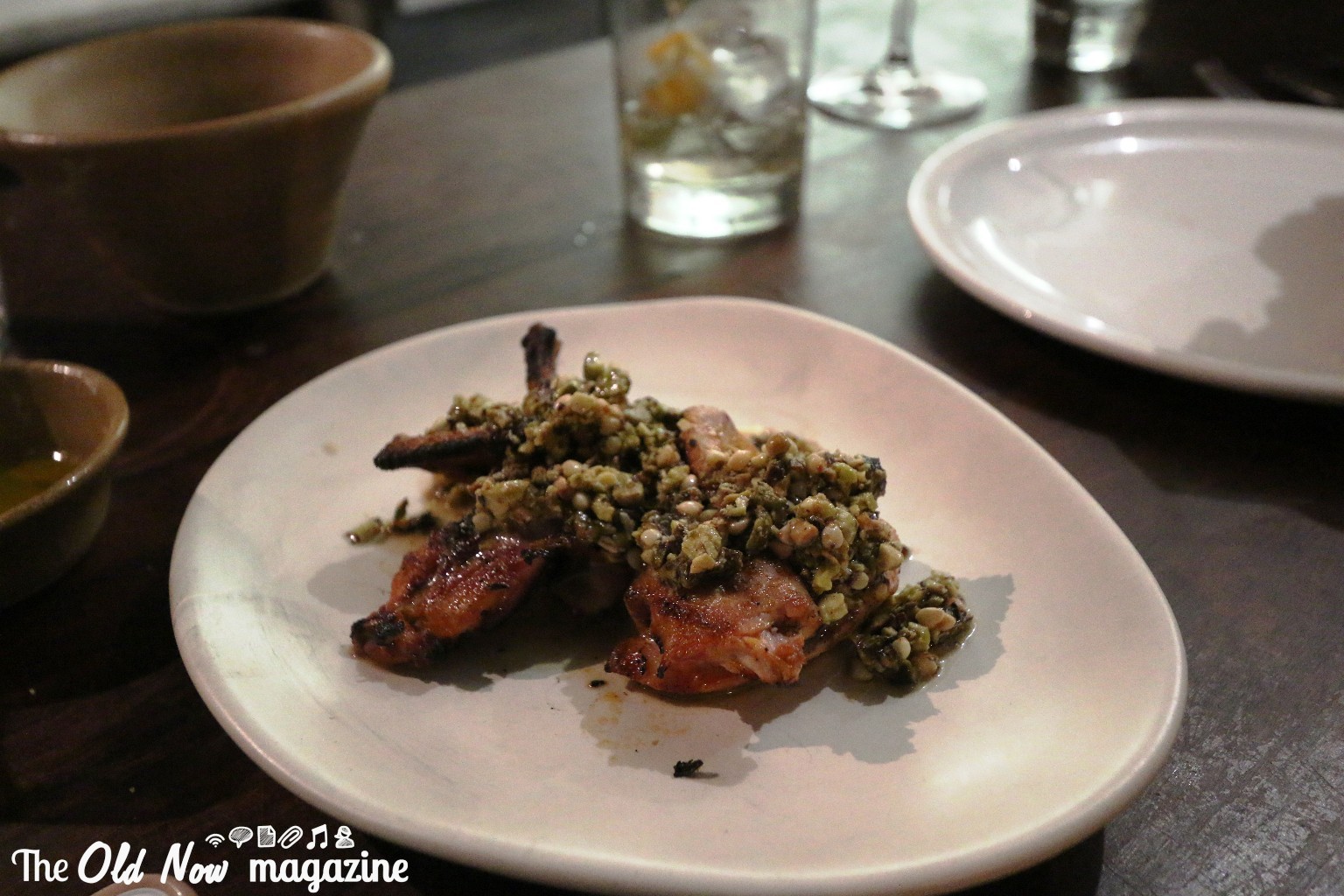 4 Cecil Place, Prahran VIC 3181
Tel. +61 0395295199
If you like Chinese food this is the right place for you. Sophisticated, elegant, and unique; this restaurant is located just off Chapel Street. It offers a good selection of beers. Prices range between 35/40 $ for a whole dinner (beer included). If you are feeling lazy you can ask for delivery.