A cathedral in the desert. An amusement park for adults and children. The myth of Ferrari is celebrated through a number of attractions. With its 86 thousand square meters, it represents the world's biggest indoor (and air-conditioned) amusement park. By purchasing a 50€ ticket you have the possibility to explore the Ferrari World for a whole day.
It is open everyday from 11am until 8pm. This structure will surprise you with its architecture and dimension. Its structure made of glass and steel is a clear example of high architectural standards that can be achieved in this country.
For what it comes to its attractions, here one can find pretty much everything: from a 4d movie theater to aquatic roller coasters; from mini go karts to the main attraction of the whole park – Formula Rossa. It is the world's fastest roller coaster with a top speed of 240 km/h that will leave you breathless.
The park is located 40 minutes away from Abu Dhabi – and 50 minutes away from Dubai Marina. The park is definitely worth a visit… you will be entertained with adrenaline, curiosity, interesting info about the Ferrari world, as well as some gourmet food experience.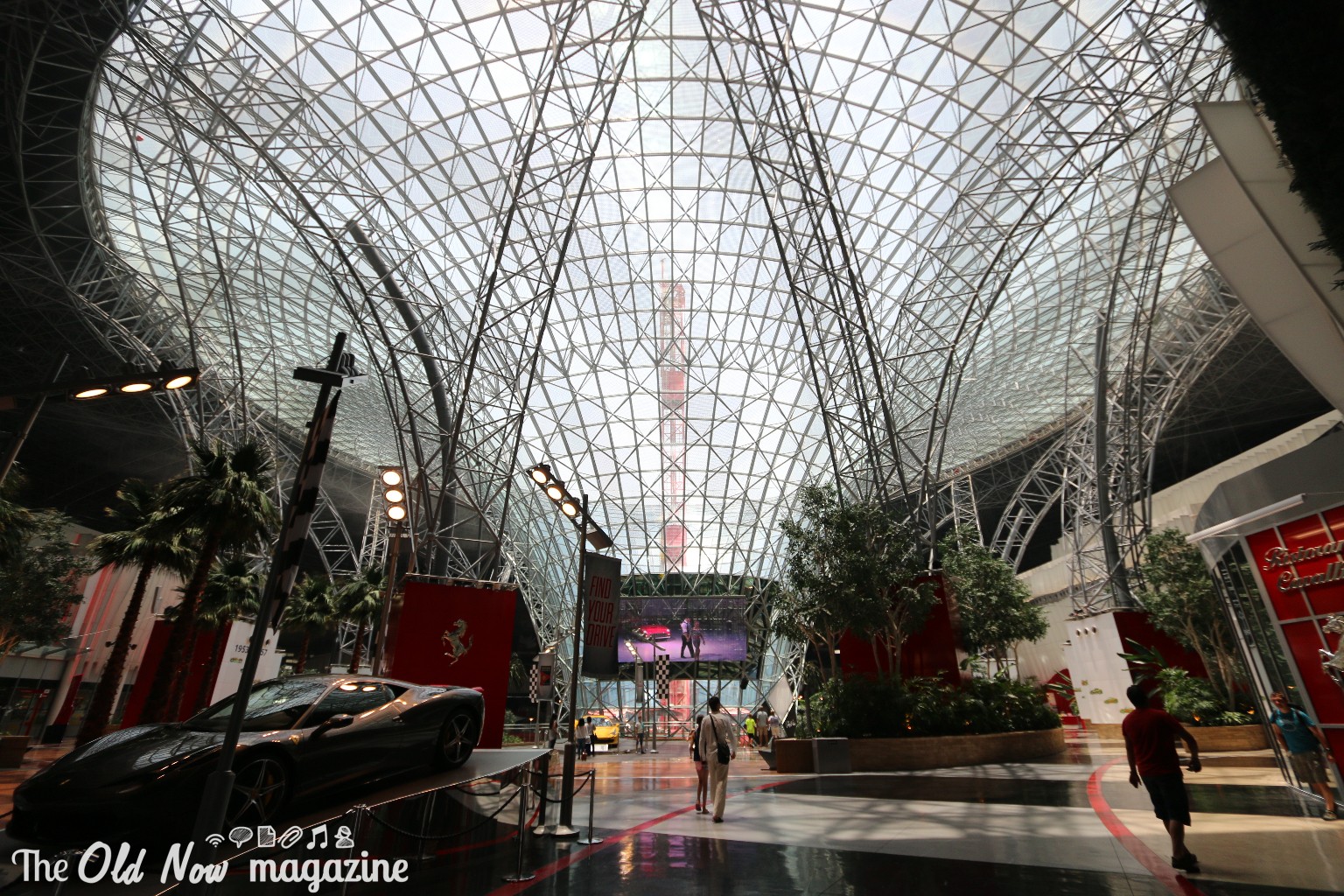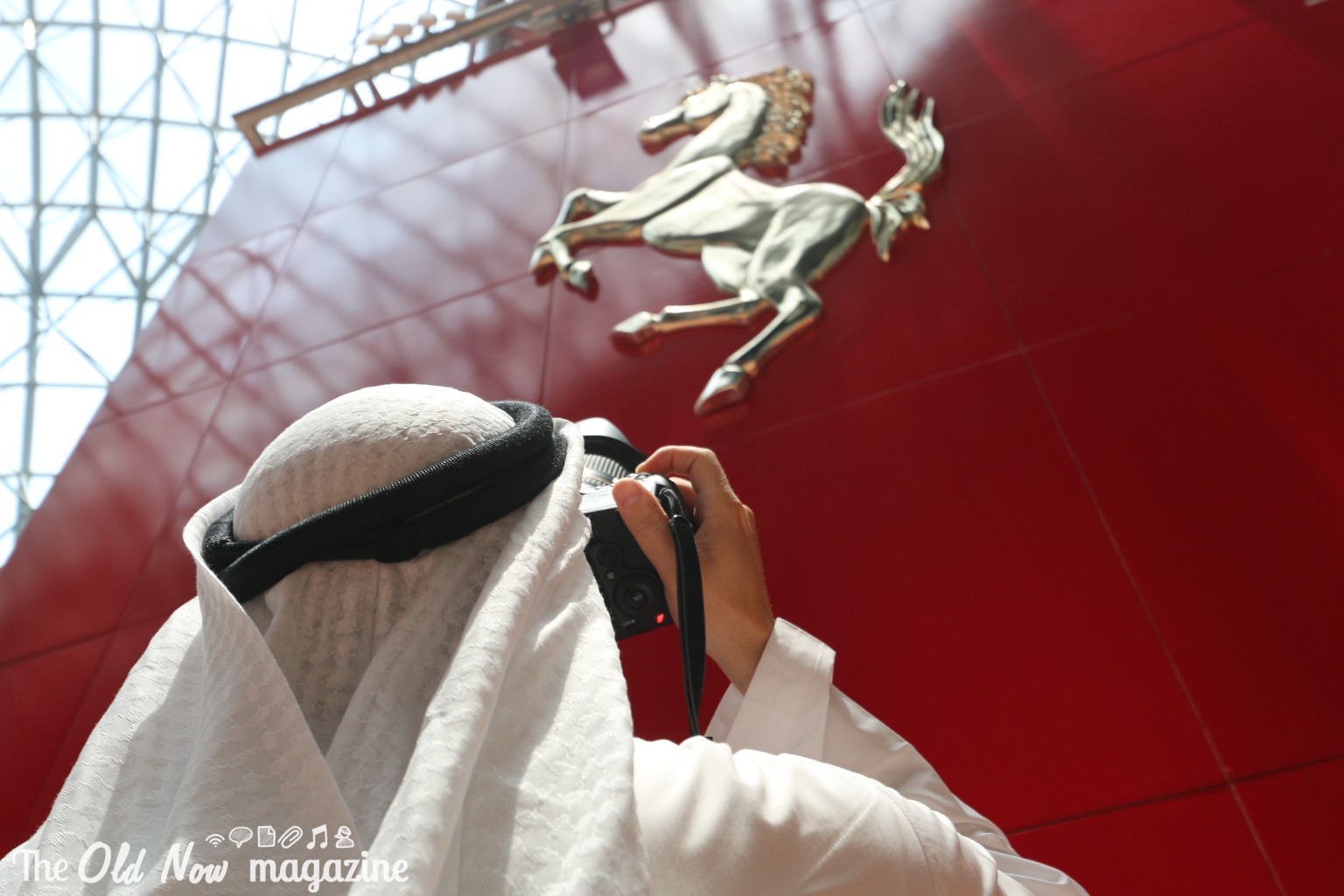 Useful Info
Ferrari World Abu Dhabi
Yas Island
Abu Dhabi – United Arab Emirates
Phone: +971 2 496 8000
All images are property of Laura Renieri | Pictures taken with Canon Reflex EOS 70D using Canon lens EFS 15-85 mm and/or Canon EF-S 10-22mm | All rights deserved