The Maremma region is a gem nestled along the sea, hills, and vineyards. Reaching it from Milan may be a little long; however, as soon as you get there, you will be overwhelmed by the simplicity of its ingredients and it won't take long before you realize that you made the right choice.

Firstly, let's talk about people. They are so simple, warm and welcoming; they immediately make you feel like home.
Now, I want to talk about the house that hosted my family and I during our long weekend away. Located just a few minutes driving from Terme di Saturnia, Villa Acquaviva is characterized by silence and courtesy.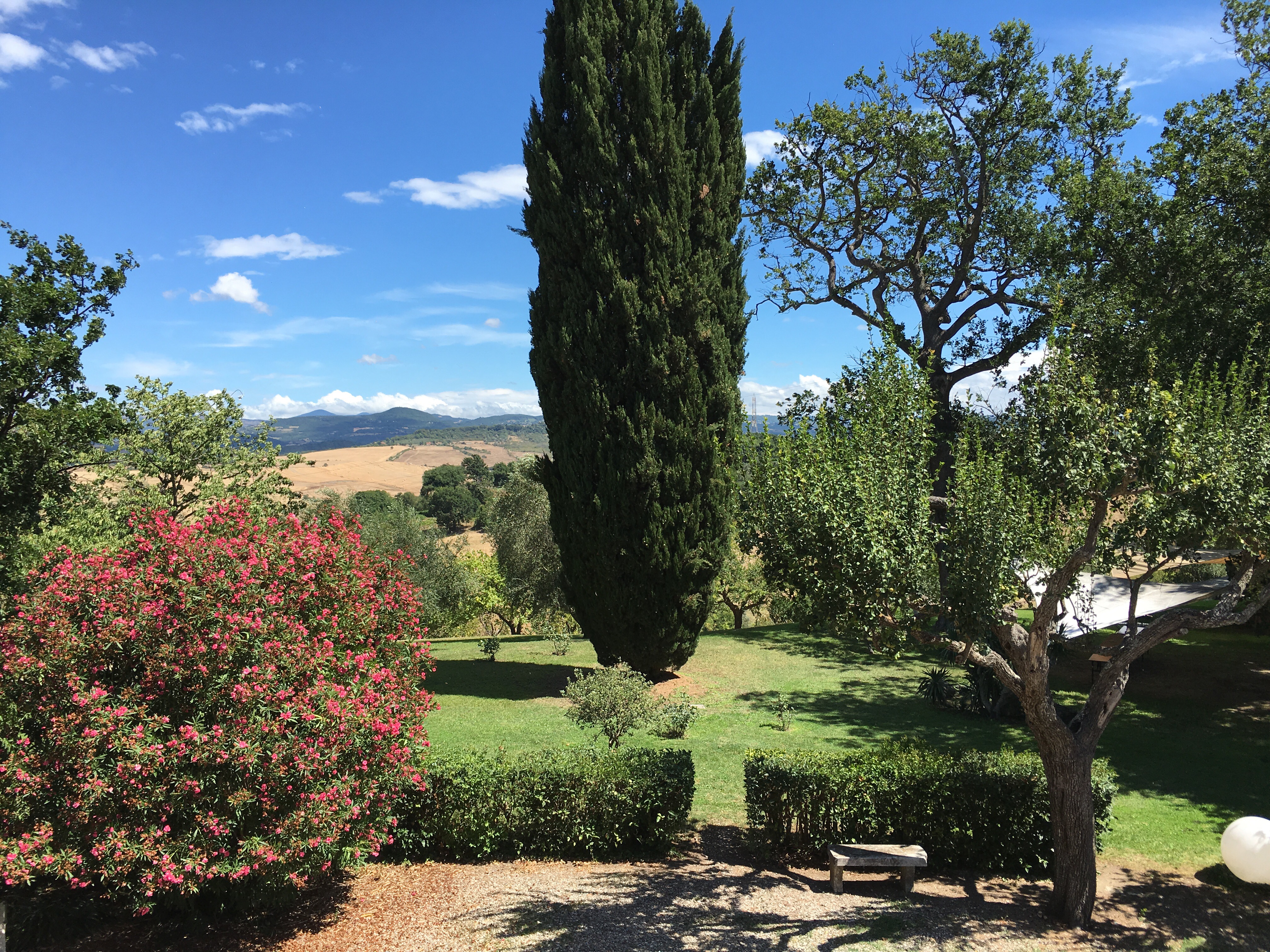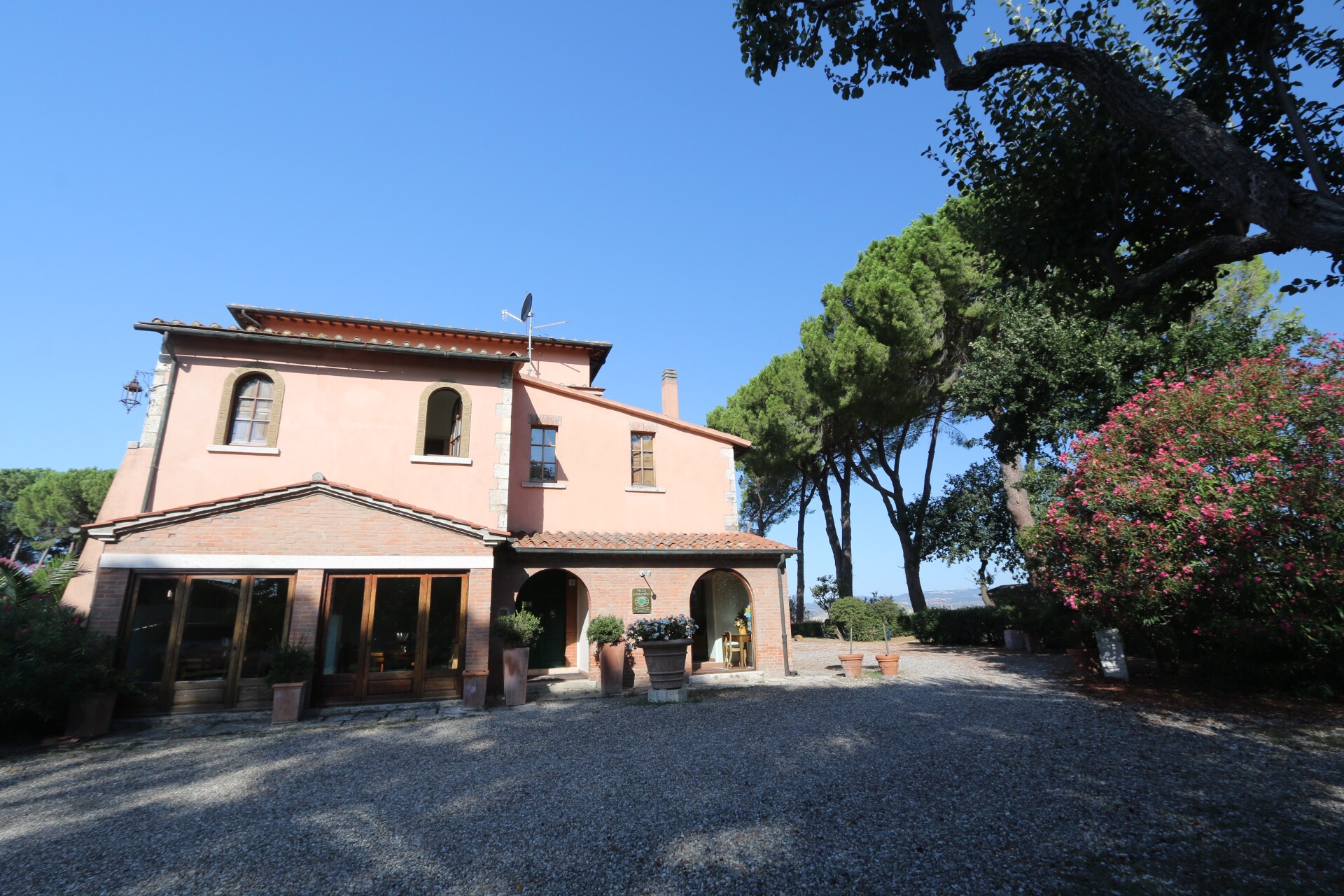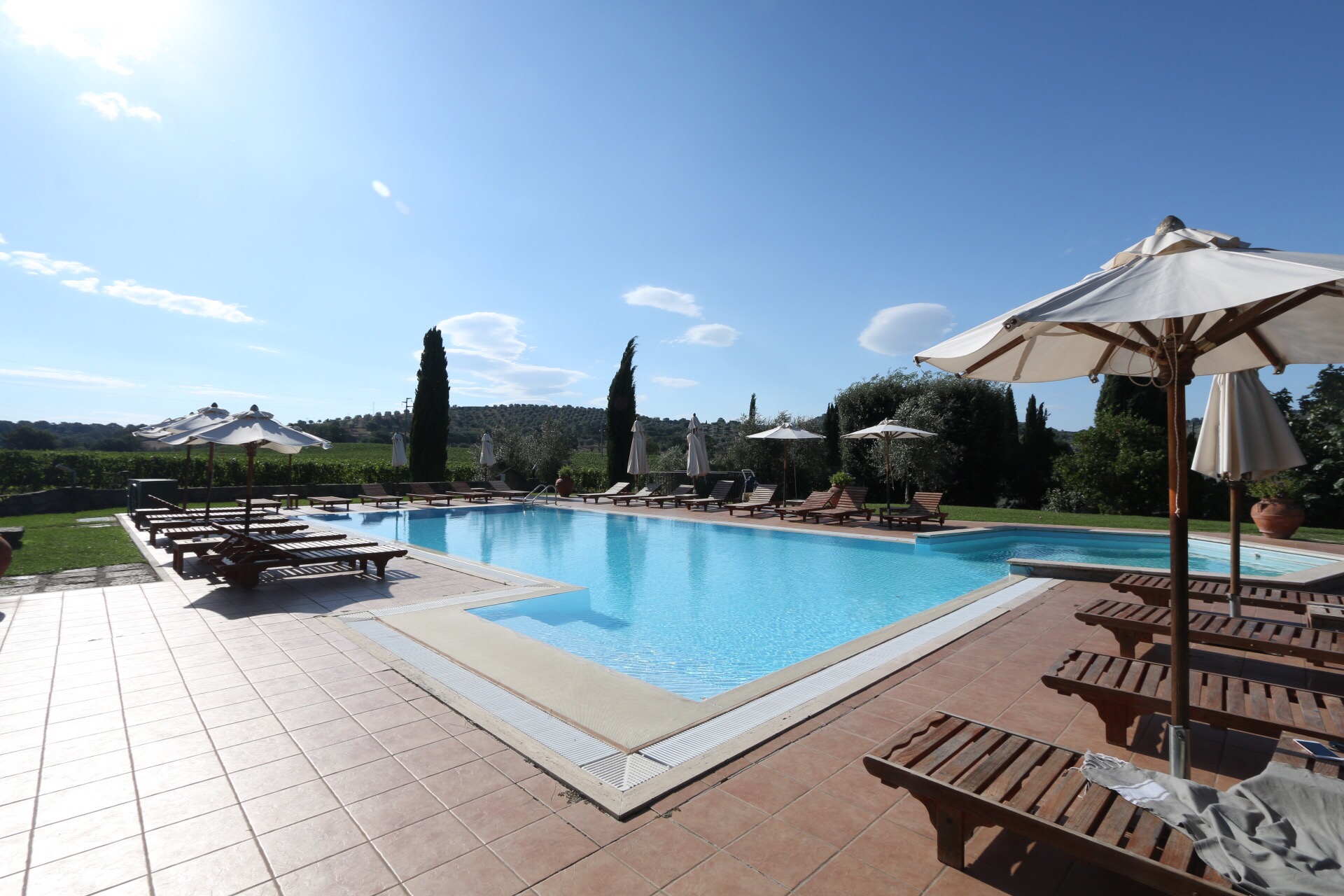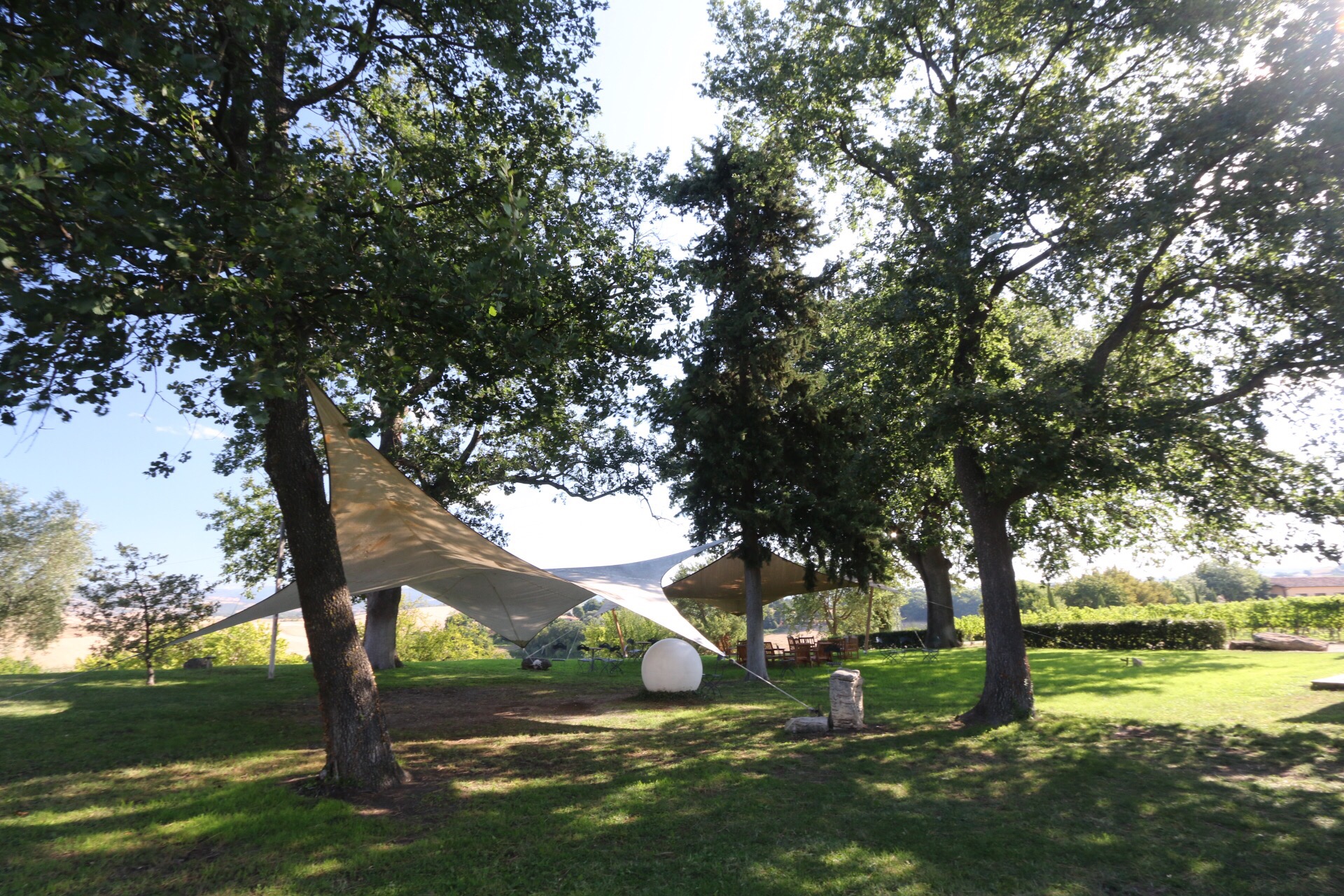 Now let's talk about its surrounding area; Montemerano and Manciano are two small villages where to enjoy some great food and a lovely walking course overlooking the hills. 
Pitigliano – located a few kilometers further away – is a small village characterized by a very strong historical feeling. This village is also called "the small Jerusalem", due to the presence of its Jewish community. Moreover, Pitigliano offers to its visitors many small shops where to buy artisan crafts.Pitigliano has a very ancient history as it was  inhabited by the Etruscans; indeed, one can still admire the walls around the Capisotto district, which disappeared around  the end of the VI century and the beginning of the V century B.C.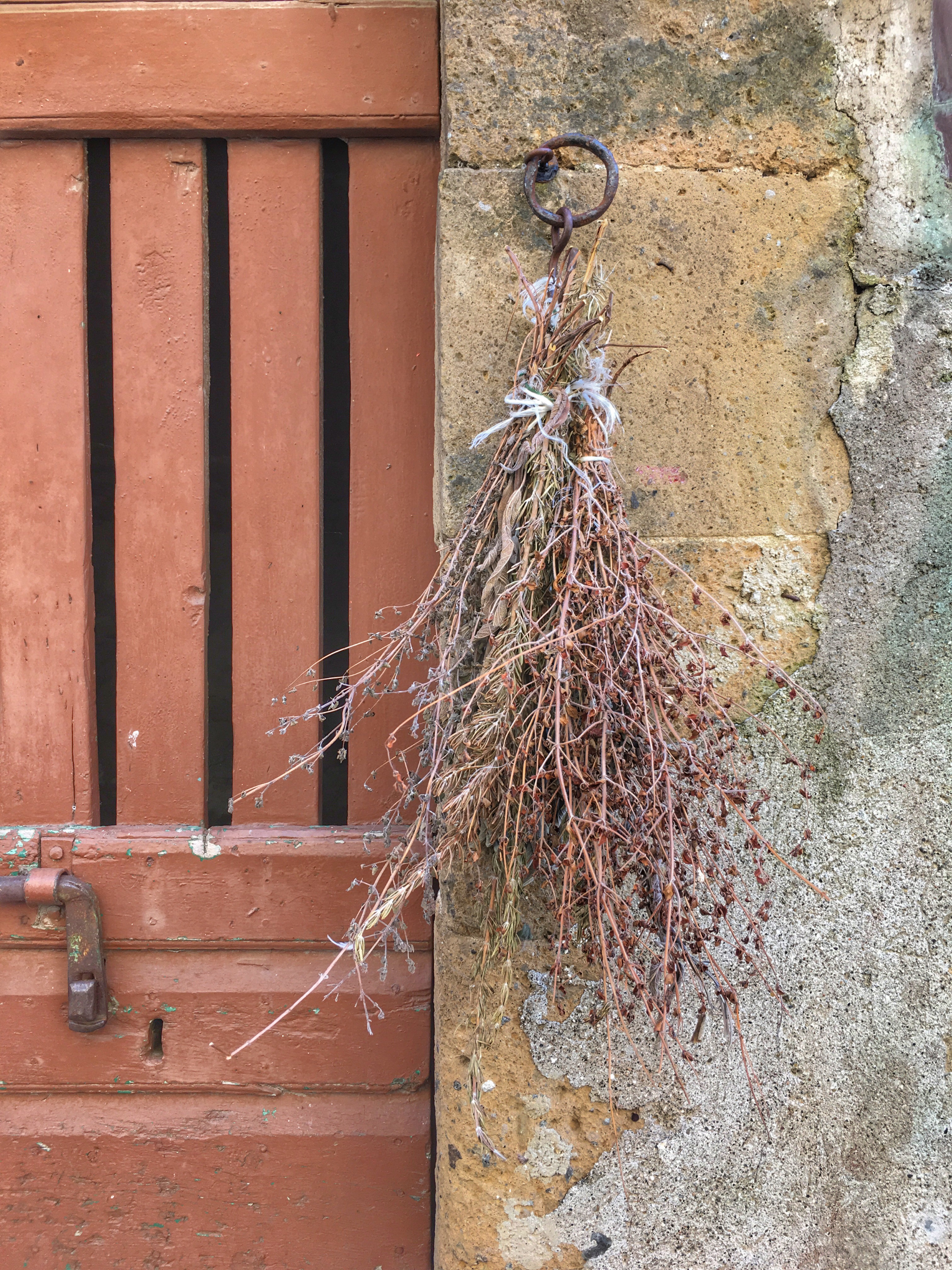 You can't miss a visit to Sovana, known as one of the most beautiful Italian villages. It is a lovely place full of flowers and doors. The view of the Duomo is simply amazing.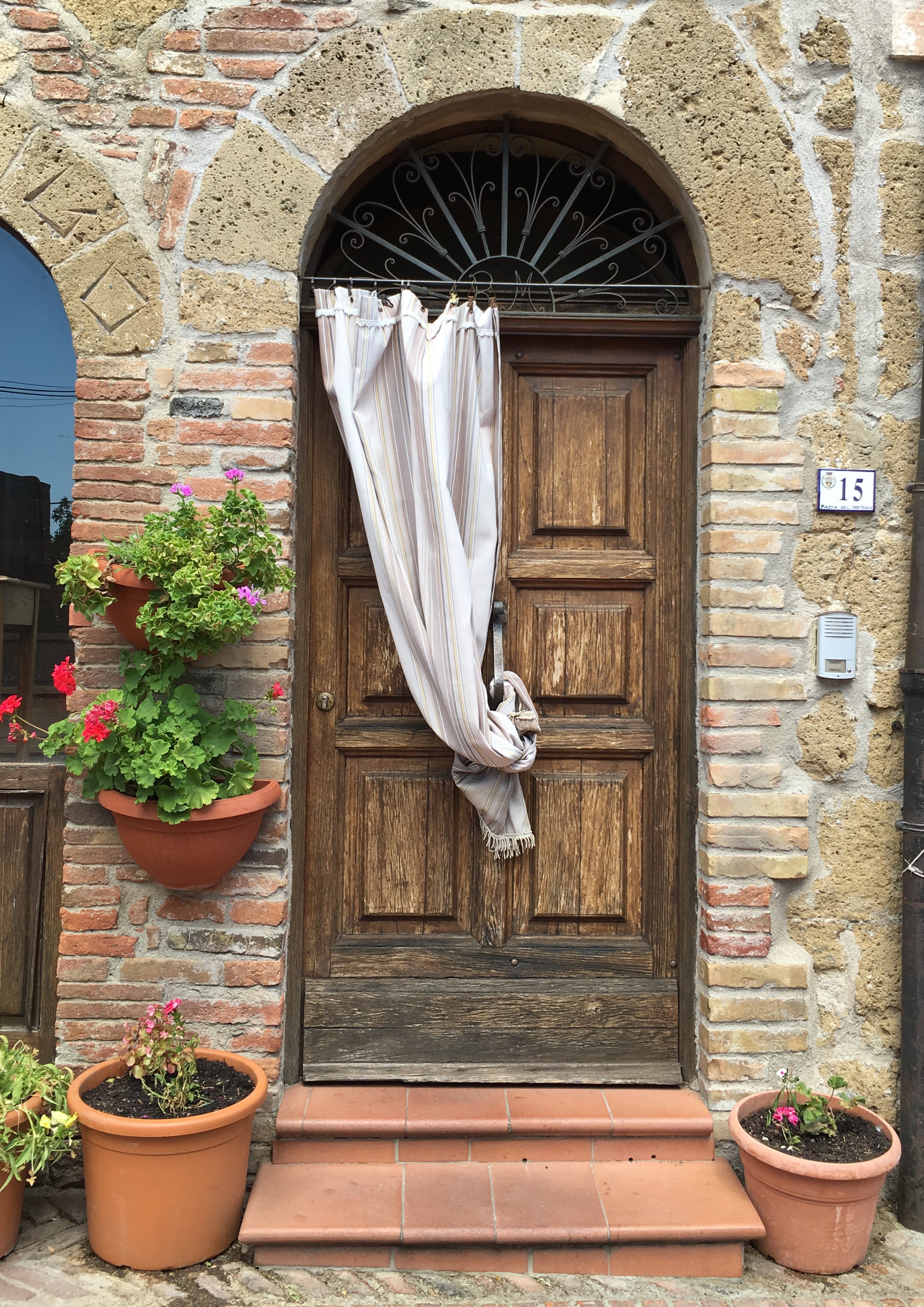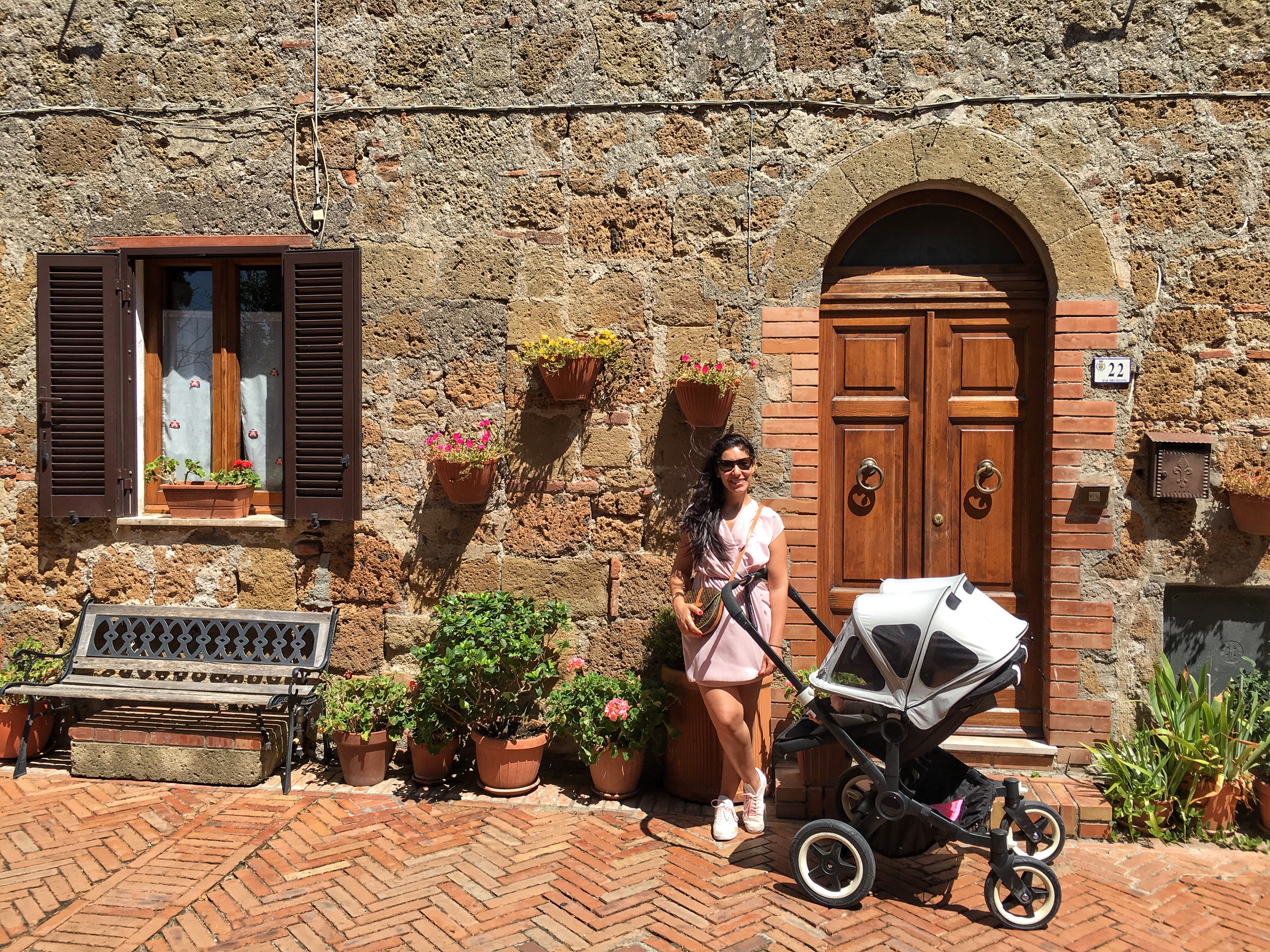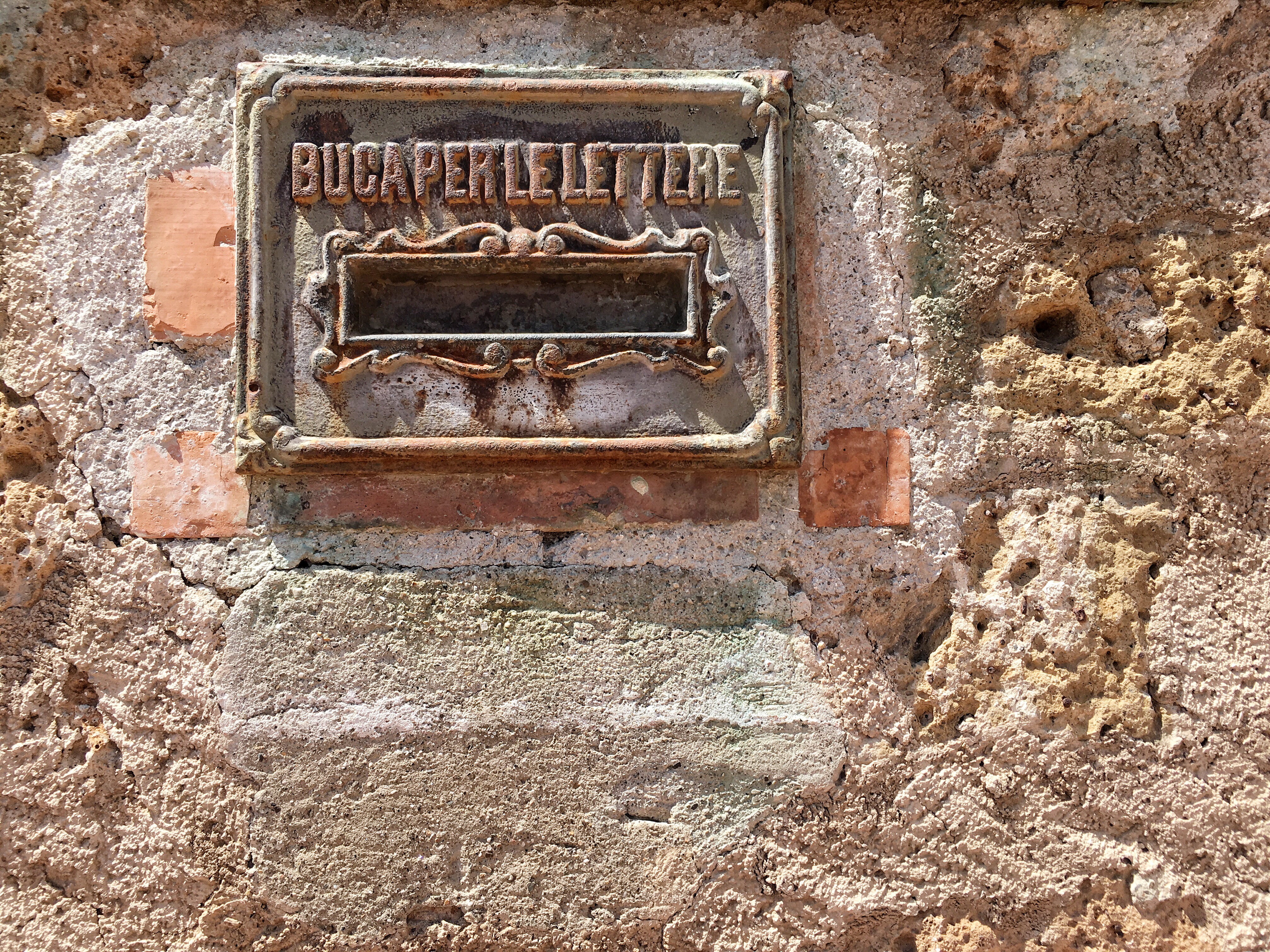 We have been driving a Citroen c4 Grand Picasso; this is the perfect family car. Spacious and comfortable, this vehicle took us around this natural paradise. My little girls slept all the way through and, when they were awake, they enjoyed the view of the landscape. The GPS helped us not to get lost, and we had the chance to bring some wine and oil back with us, considering that the trunk is super spacious.
Now all I have to do is planning my next getaway!
Useful Info
Where to Sleep 
Where to Eat