On the weekend of 12-14th of September, during Festa della Rete 2014, I had  the opportunity to spend tree days in Rimini, a well-known Italian tourist destination.
To begin with, getting to Rimini from Milan or from many other Italian cities is now extremely easy thanks to a number of direct train that reach Rimini's train station. Traveling avoiding traffic jams is just a pleasure. As I arrive to Rimini, I make myself comfortable at the Hotel Panama Majestic; a four stars hotel overlooking the sea.
There are four good reasons to decide to spend your weekend at Hotel Panama Majestic ; the hotel itself along with its wellness centre, its heated pool and its restaurant. Wide windows and charming balconies overlook the sea and the surrounding landscape. You should not miss its beautiful wellness center, sauna, Turkish bath, two heated jacuzzi pools, a solarium as well as its fitness area. Located just a few steps away from the beach, it is the perfect solution if you are traveling alone or with your family. It is also possibile to book your stay at Hotel Panama Majestic by choosing the "Two Enchanting Nights" option on Smartbox.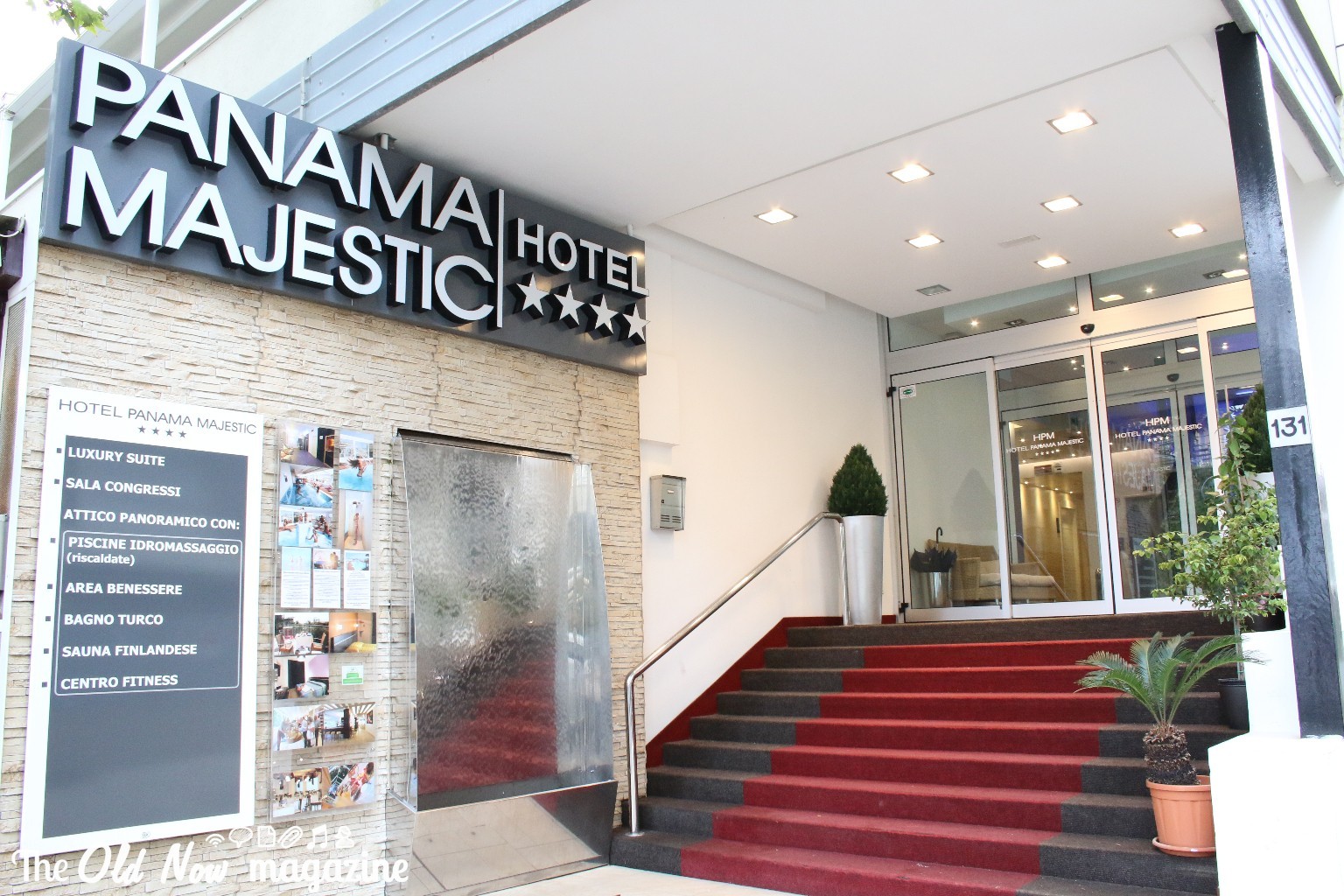 Let's talk about Rimini, a well known destination for its sea, relax and nightlife. Even if I have spent a very hectic weekend I must admit that Rimini met all my expectations. First of all you can't go to Rimini without trying the piadina. Do not forget to include a visit to one of the many piadina shops on your to do list . I suggest you to try Casina del Bosco and Sapore di Mare.
Once you are well settled and well fed, it is time for you to enjoy the city. I suggest you to take a walk through the city, maybe heading all the way to the beach; you can even rent a bike if you are not too tired or full of shopping bags. Rimini's soul is colorful and cheerful. It is a sequence of beach resorts full of colors and life. The city offers to its visitors a number of attractions: theaters, a big wheel, gardens, fountains, shops, and bars. It is a beach city with an entertaining spirit. It is perfect also for families. It is definitely worth a visit!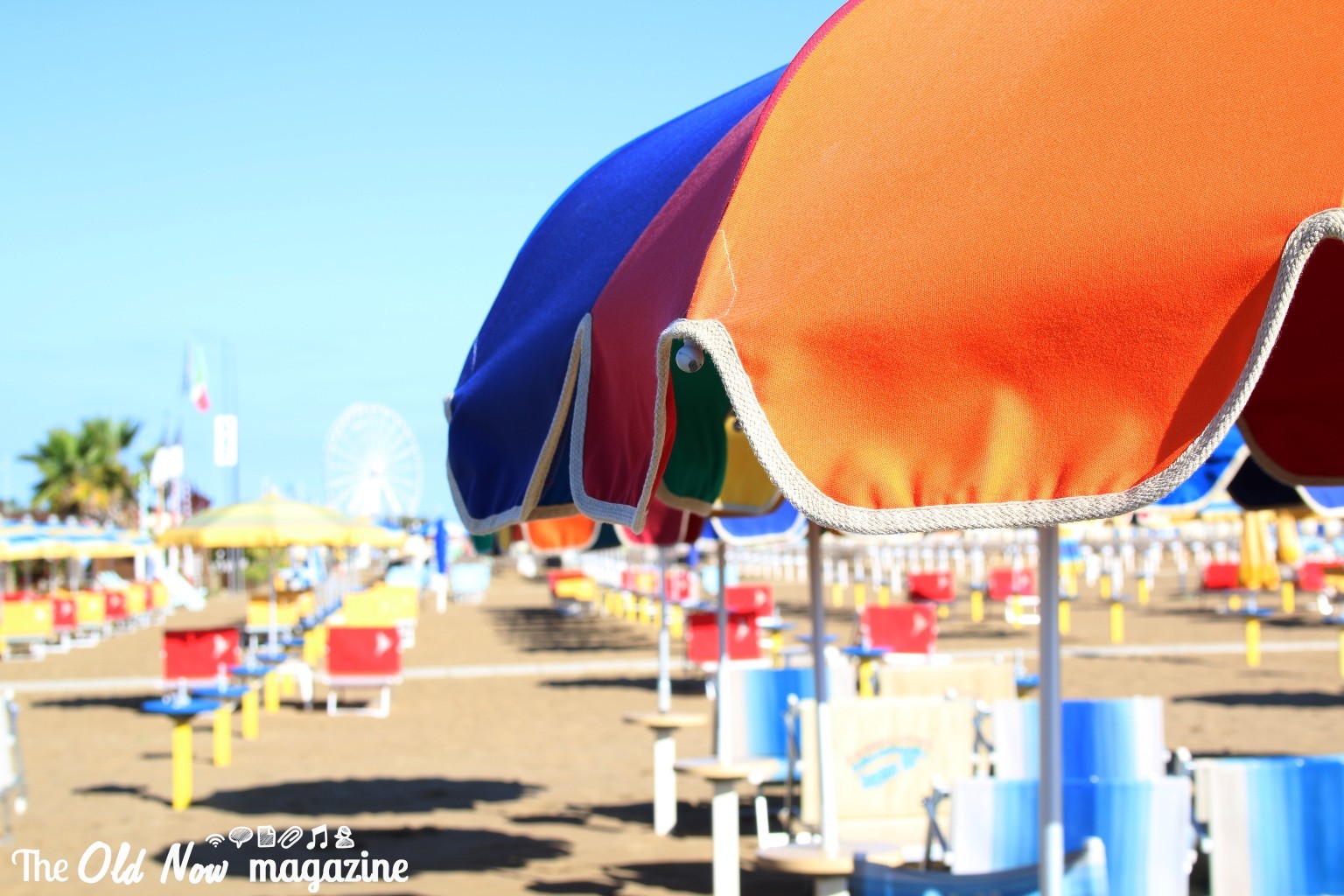 Tutte le immagini dell'articolo sono proprietà di Laura Renieri | Realizzate con Canon Reflex EOS 70D con ottiche Canon EFS 15-85 mm e/o Canon EF-S 10-22mm | Tutti i diritti sono riservati
Useful info
Where to sleep:
Viale Regina Elena, 131 – 47921 Rimini – Marina Centro (Rn)
Tel. +39 0541381100
Where to eat:
Viale Antonio Beccadelli, 15 – 47900 Rimini
Lungomare Augusto Murri, 36 – 47900 Rimini
Carlos
(pizzeria e ristorante)
viale Regina Elena, 201 – 47921 Rimini
Tel. +39 0541 380050